EXPLORE THE FASTEST GROWING TECH-FIN TRIBE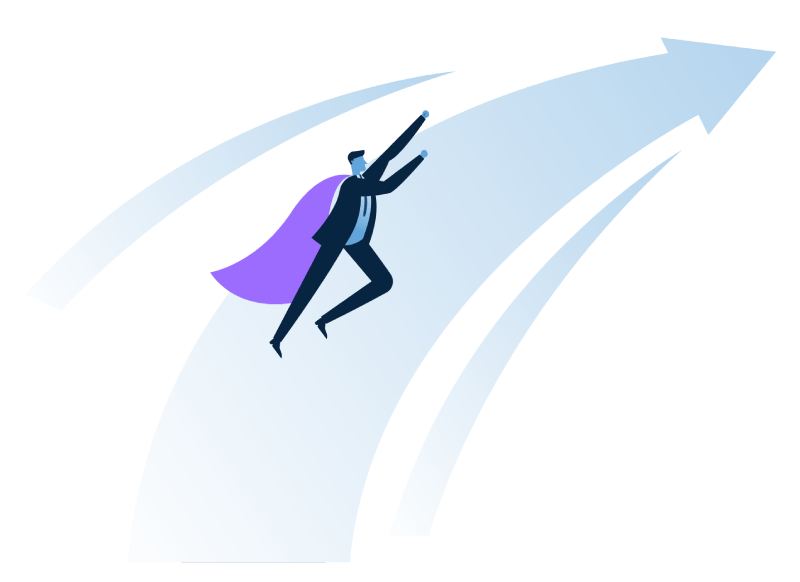 Employee Value Proposition
ezee values are escorted by the corporate long-term vision by undergoing view to build a value proposition that is for employee pyramid comprising both sides of moderate and intermediary. At the base level of ezee competitiveness and benefits are backed up by longevity, in the second phase that is career and well-being are backed up by exponential edge in a scale-up business with limitless experiments and learnings while the third phase talks about a higher purpose backed up by the purpose of life.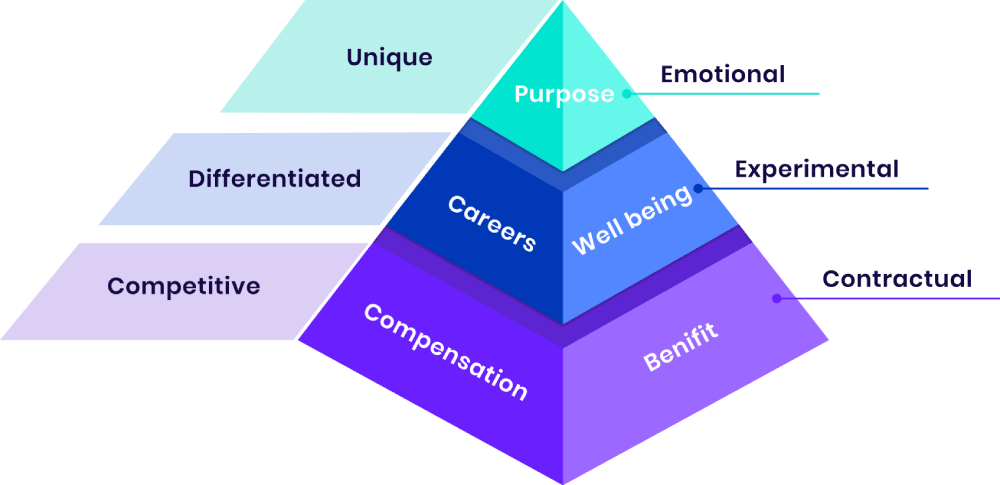 Our core values pave the path for ezee journey
We Believe in Experience No Bar, Hierarchy No Bar
What ezee.ai expects from you
Accustom yourself to our values to deliver the best outcome in the organisation.
In moments of doubt, reach out to your manager, peers and colleagues to seek guidance.
As an employee, you should be ready to accept constructive feedback, ask questions, and create milestones to achieve your goal.
We would like our employees to volunteer for commitments and to use their skills and potential to yield positive results.
While facing a challenging situation, you should think up new strategies to excel.
What can you expect from ezee.ai
We provide a platform for all our employees to refine their leadership skills and navigate through tough circumstances.
At ezee, everyone is equal irrespective of designation, experience and hierarchy.
We motivate our employees to learn more with the time you spend with us to face the real-world challenge.
We believe in nurturing a sense of togetherness among our employees.
We value our employees' well being, so the longer you stay with us, the more you will learn and get compensated.
We work hard and party harder
Annual Bash 2023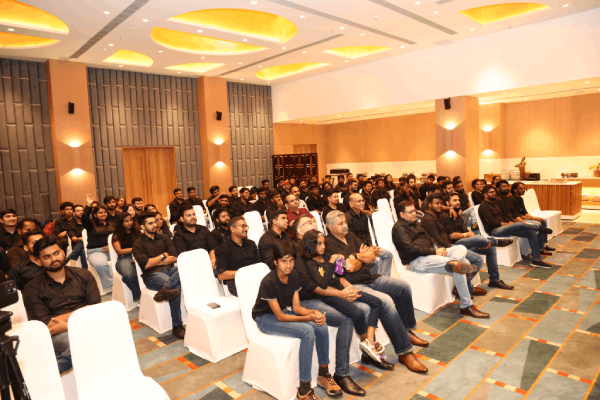 Our Annual Bash 2023: A Celebration to Remember
ezee.ai treated its fantastic team to an extraordinary annual bash. A day brimming with thrilling games, a heartwarming award ceremony, and insightful sessions, it was a celebration that truly showcased our commitment to our employees' well-being and growth. Relive the magic of this unforgettable event with us.
Pegasus 2023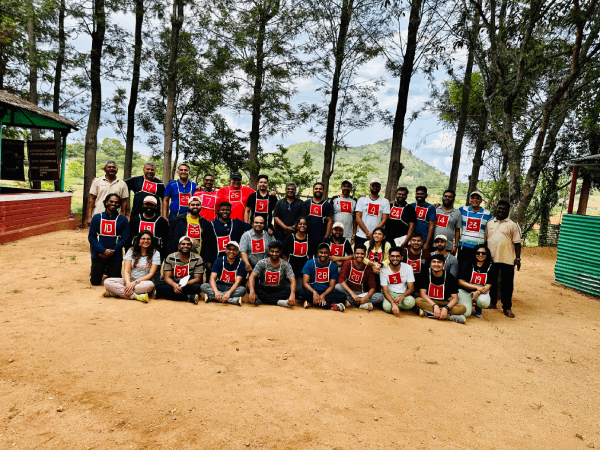 ezee.ai outdoor event at Pegasus Academy 2023: Shaping Tomorrow's Leaders
ezee.ai organized its annual outdoor event at the esteemed Pegasus Academy in Bangalore. This event was a dynamic platform where our employees engaged in managerial development, honed their team-building skills, and embraced leadership development. Alongside these enriching sessions, they also enjoyed a plethora of exciting and fun activities.
Annual Bash 2022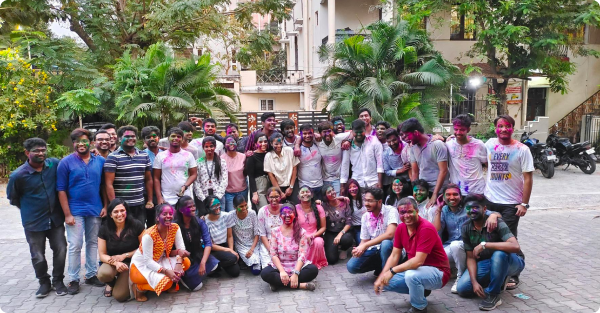 Celebrating colours with office folks on 18th March 2020
"Holi is a special time of the year to celebrate with all the dear one with splashing colours!" We at ezee believe in celebrating cultures by exploring & enhancing the relationship between our professional and family roles."
Holi 2020
Annual employee bash
on 6th May 2022
"An exciting day filled with fun and joy and remembering the past achievements, and going to look forward the journey ahead". We at ezee had our annual bash with loads of games, an award distribution ceremony, and the launch of our website."
Enabling better financial
outcomes globally
Million accounts
processed per year
Customers across
the globe
Billion + loan
processing per year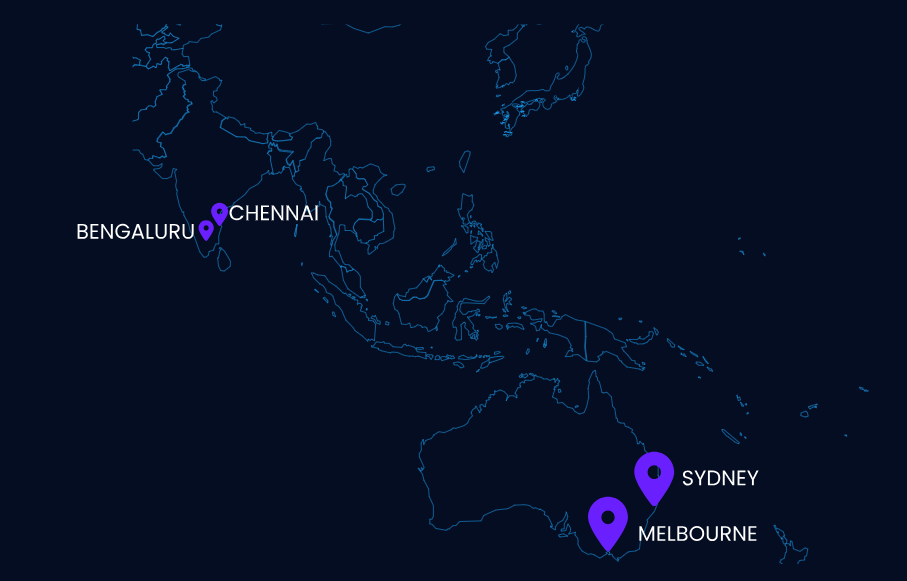 We work hard and party harder