Turbo-charge your collection process with omnichannel engagement, true machine learning, built-in compliance and a powerful collection strategy engine empowered by a no-code platform
collect.ezee, is an intelligent, unified digital solution for all revenue and overdue collections. Built as a digital-native, omni-channel, full-suite debt collection software it delivers an exceptional customer experience for self-service repayment as well as provides an intuitive user experience for collectors.
Underpinned by advanced analytics, machine learning models and the latest digital technologies, the solution is agile, scalable and built as a no-code platform that empowers businesses to craft the most innovative collection strategies using simple drag-n-drop methods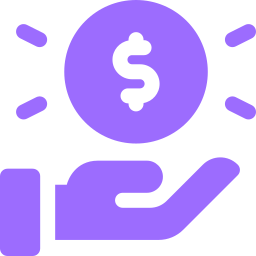 Increased collection rate
Configurable collection strategies, customer micro-segmentation, robust rule engine and smart campaigns together drive enhanced collector productivity and effectiveness along with digital self-service for customers drive a higher collection rate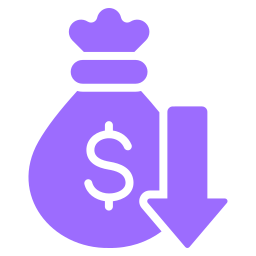 Reduce Operational & Recovery Costs
Using the powerful no-code platform, digitise every process, at every stage of your collection lifecycle. Combined with extensive system-wide automation capabilities drive increased processing efficiency to collect the same or more accounts with less cost.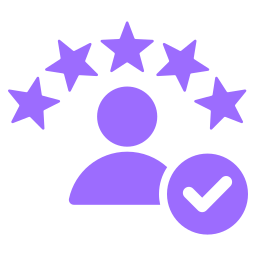 Better user experience
An intuitive and simple user interface created for customers and collectors that require fewer clicks per account by providing an optimum display of all relevant information along with nudge and guidance for the next actions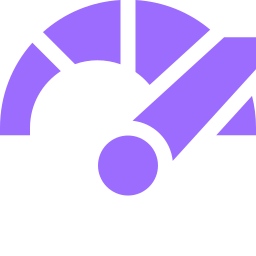 Increase Speed of Recovery
Proactive delinquency management by reaching out to potentially risky consumers before time and providing integrated payment options for customers at their fingertips through digital channels speeds up the recovery process dramatically.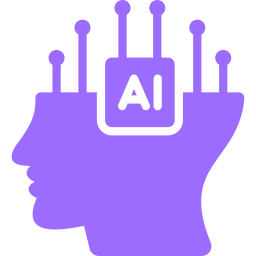 Deliver superior outcomes using intelligence
The inbuilt intelligence uses live data along with customer behavioral insights, sentiment analysis, and propensity-to-pay to model and automatically fine-tune your strategy to get the best outcome for the customer and your organization
CONFIGURABLE TREATMENT PLAN
Every campaign has a treatment plan that is customized for optimum recovery and is supported by automated workflow execution.
OMNICHANNEL SERVICE Platform
suring engagements and outcomes more effectively by developing strategy and communications for quick and easy communication via email, SMS, WhatsApp and more.
DATA ANALYTICS WITH ENHANCED DASHBOARDS
With a dashboard overview of performance, businesses will be enabled to see what is occurring and will be able to easily share insights across teams to help in getting back on track.
QUICK DEPLOYMENT RAPID SETUP
With pre-configured templates and strategies, the end-to-end platform can be deployed rapidly and be up and running in weeks, getting results immediately.
COMMUNICATION WITH AUTOMATION
Create templates for different segments of your debtors and automate emails, SMS, WhatsApp interactions, and voice messages.
FASTER PAYMENT PROCESSING
By integrating payments across channels, businesses can reduce friction and get paid faster at any point. Flexible integrations allow users to have multiple repayment options.
EXTERNAL DEBT COLLECTOR AGENTS
Enriched dashboard to reduce routine tasks like monitoring, follow-ups, and 24×7 customer service. Focus on mobile transactions for scalability and better customer experience, thus reducing pressure on external agencies
INTUTIVE APP FOR FIELD AGENTS
An app designed specifically keeping in mind Field agents with features like setting limits per agent, geofencing, geo-tagging, and navigation using maps. Integrated in-app calling facility along with cheque and cash collection and other functions help them to do all on-field collections activities
API INTEGRATION MADE SEEMLESS & RAPID
The industry-leading open API framework allows seamless and rapid integration with your core systems as well as external systems in today's modern connected world.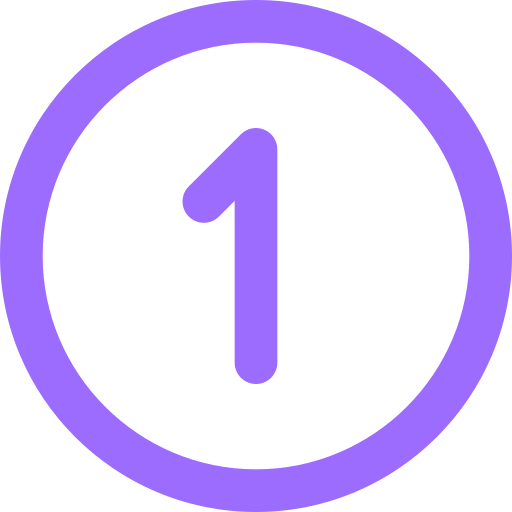 COST REDUCTION
Modular implementation of the cloud-based solution allows your business to scale as needed while keeping the total cost of ownership low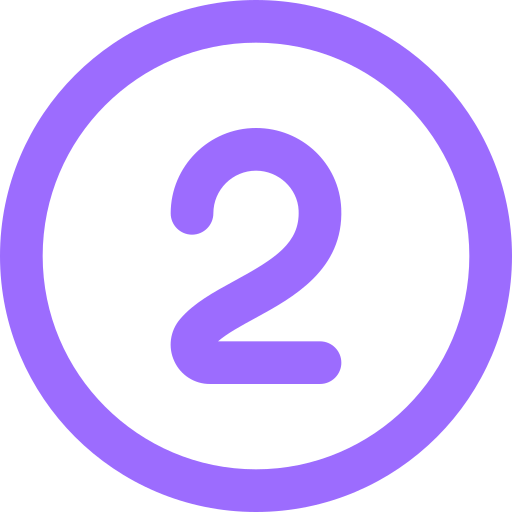 INNOVATION
The no-code platform allows businesses to pursue innovative strategies and workflows without worrying about coding or IT constraints.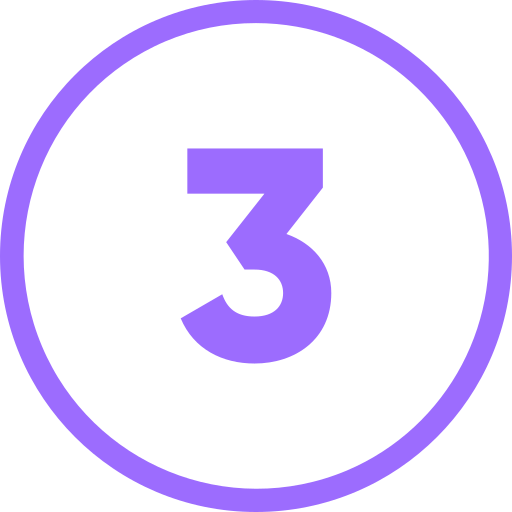 TRULY DIGITAL
Transforms every aspect of the collection value chain to be truly digital right from the customer, the collector, the field agent to the management all connected to the digital-native collect.ezee platform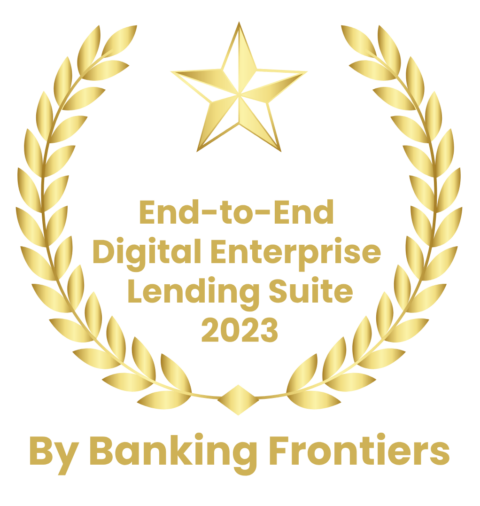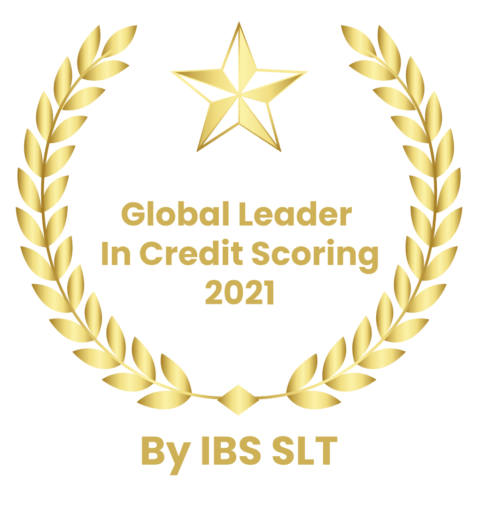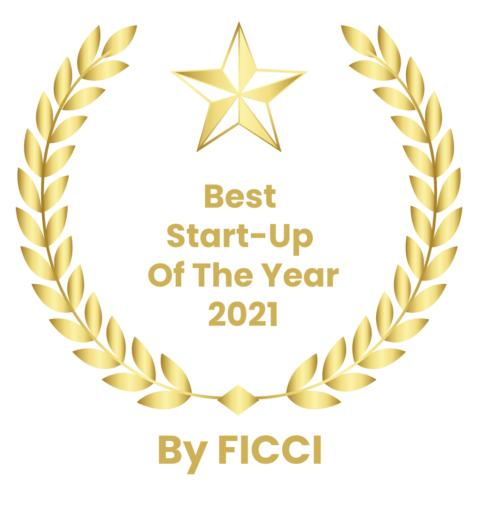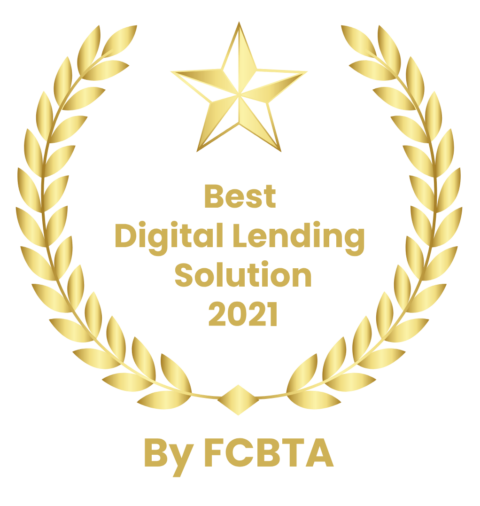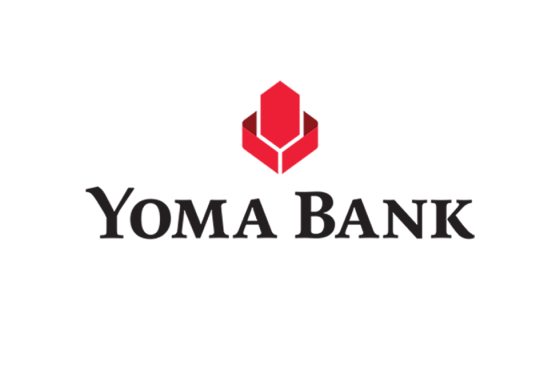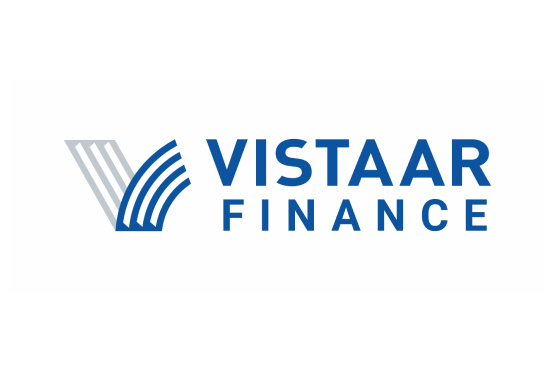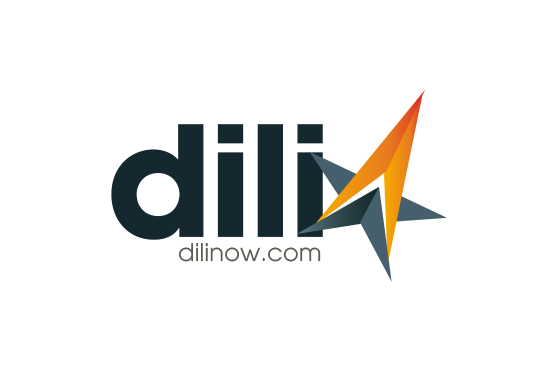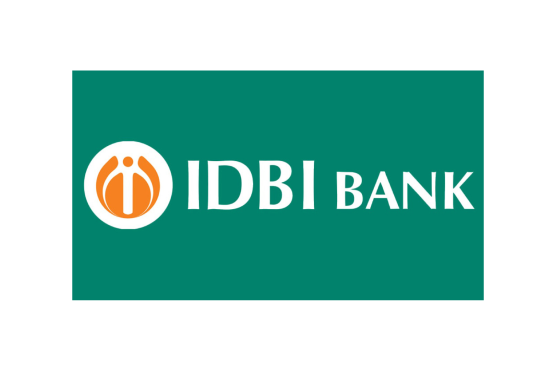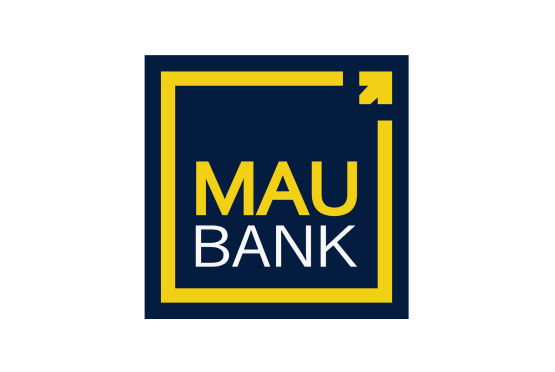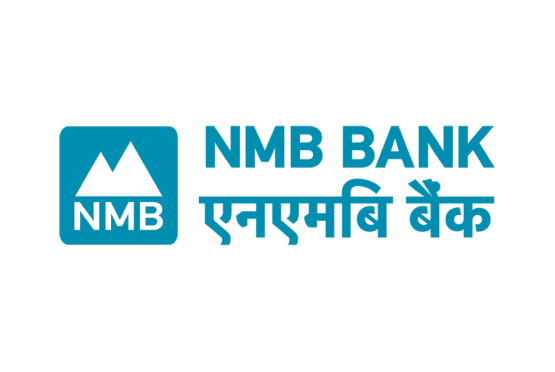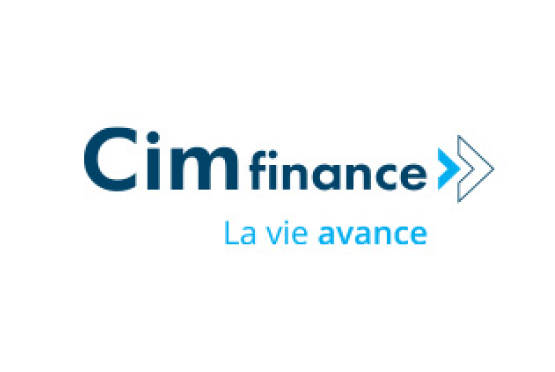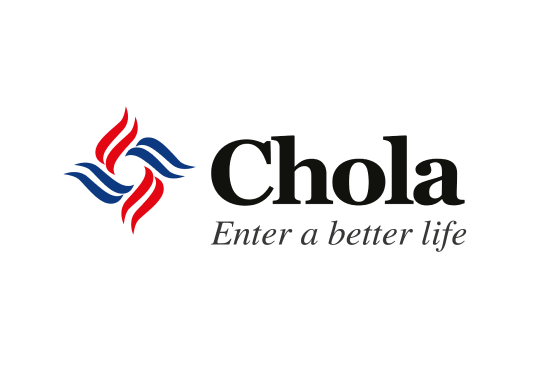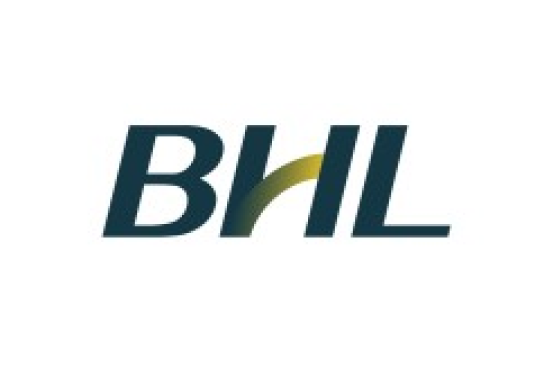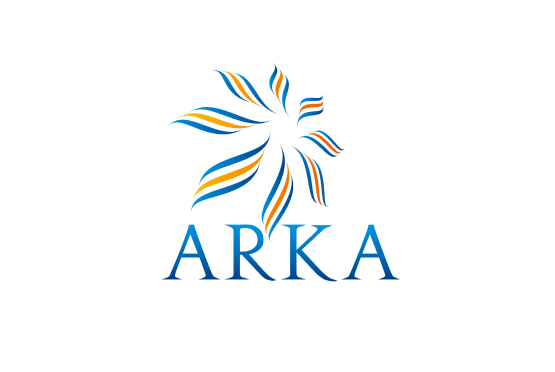 collect.ezee has given us the zero-code platform which empowers us to automatically collect payment and ease our document processing time. By using ezee.ai our company is reducing post-closing costs and saving hundreds of hours each month.
collect.ezee is an omni- channel debt operation and collections system that enables flexible and configurable communication across all channels including dispatch, SMS, voice and print. By deploying the collection system our organization has grown to 60 more efficiently. Data driven intelligence enables lenders to personalize applicable communication channels.
The Collections tool "collect.ezee" that we 've entered and stationed has allowed us to go from further of a' complex' kind of recovery trouble to a more targeted, queuing workflow channel, so it's a much more effective process. Our ROI has also been boosted since the deployment of the tool. The solution was very effective and resulted in a significant success rate in collections when compared to low success using traditional calls. We reduced the processing time by 90% and we managed to cut the cost by 70%.
One stop for my all-collections problems. Rather than searching several outdated platforms, this product allows us to have all the information at our fingertips. Product and overall associated productivity increased drastically and we're growing at a faster pace.
Single window giving all necessary details of a client, for an agent collection operation tool with installation to record channel used to communicate client, discussion content. Enables Collection director to classify accounts and configure decision rules.