Re-imagine
Digital Lending
Dive into a seamless loan origination journey tailored for every financial need. Our no-code platform ensures rapid implementation with a 6-week go-live. Built for the future, our scalable, cloud-agnostic design adapts with ease. Through omni-channel excellence, we craft consistent and delightful customer experiences.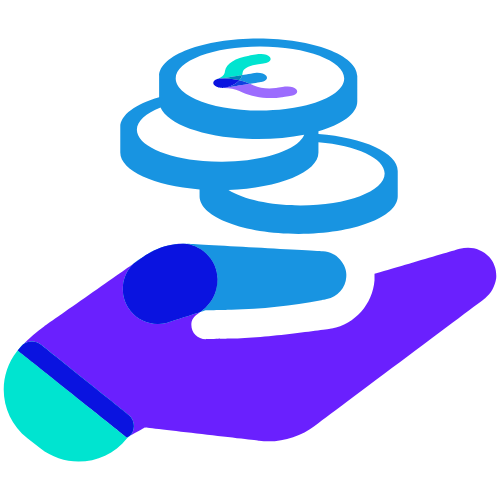 lend.ezee is an intelligent end-to-end, omnichannel, digital platform to automate the lending processes in banks and financial institutions. It provides business user control & one-click deployment with excellent support in creating flawless documentation and delivering prompt and effective service to its customers. It automates all stages of loan origination, document management, and repayment tracking.
The solution is highly scalable, flexible, backed with advanced analytical engine, machine learning models and the latest digital technology which encompasses no-code platform that helps lending with simple drag and drop methods.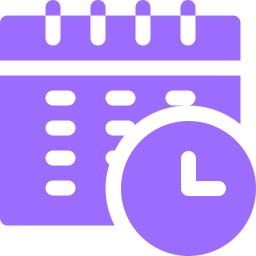 Decreased Turn Around Time (TAT)
Allow bank users to quickly configure and deploy new complex decisions, test various models and manage end-to-end decisioning. High volumes of operational decisions can be made consistently and intelligently across all applications, processes and channels without any errors and discrepancies.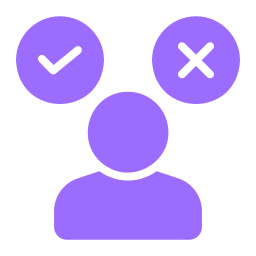 Faster Credit decisioning and credit assessment
Platform provides a scalable and flexible mechanism for delivering notifications through different channels based on defined rules. Flexible and customizable triggers throughout the lifecycle of the application – such as successful processing of application can be notified in real time, ensuring users and customers receive simple and relevant information at the right time through appropriate channels.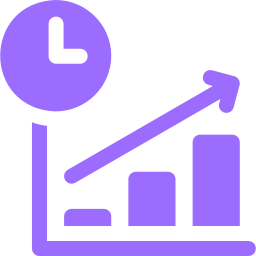 Unmatched productivity
Fully digitized and self-service processes increase the sales volumes and reduce the functional costs which leads to unmatched profitability.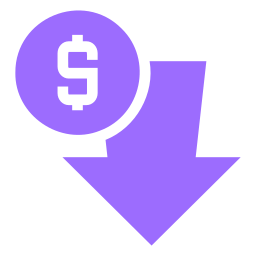 Huge cost reduction
Modular AI based no-code drag and drop modular flexible design implementation leads to faster turnaround time which reduced the cost of processing and give maximum ROI.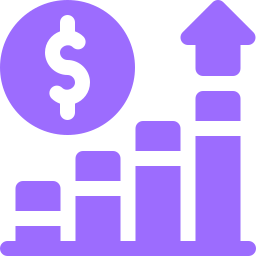 Diverts resources towards new sales and applications
Technologies like artificial intelligence and machine learning help extract relevant data from customers' financial documents. This helps in making correct credit decisions and improving customer satisfaction. Thus, there is an increase in new applicants and sales.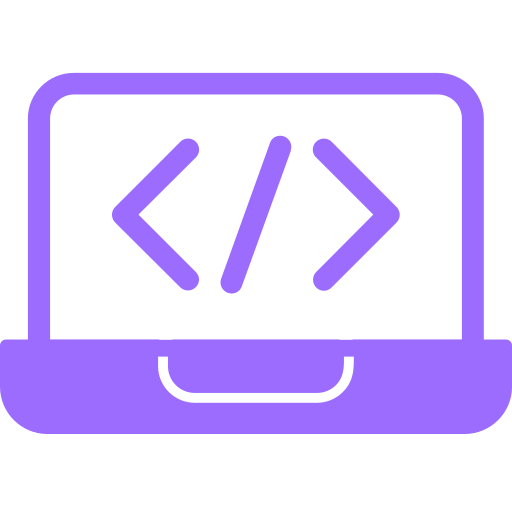 No Code Platform
lend.ezee provides a no code drag and drop designer that enables business users to create and deploy products, business rules and robots at the click of a button. Business users can create new workflow processes in a matter of seconds without any dependence on the IT team.
Omnichannel Interaction
Supports Omnichannel origination and interaction for business users across channels such as Web, Mobile, Kiosk etc. and helps customers to continue their journey seamlessly across various channels reducing the customer churn.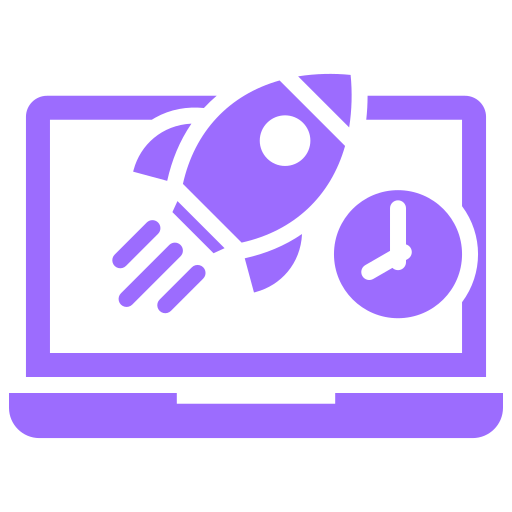 Quick & Flexible Deployment
Using the twin capabilities of API and RPA. lend.ezee can easily and quickly integrate even with legacy systems where no API is available.
Intelligent Automation
Transform the bulk of processes from physical to digital, then streamline every operation by removing boundaries, and automating repetitive tasks through our RPA solution.
Improved Security and Compliance
Platform have an inbuilt document management system that handles document generation, retrieving, tracking, collaboration and storage inside the platform and accessible to various users at any stage of the loan process.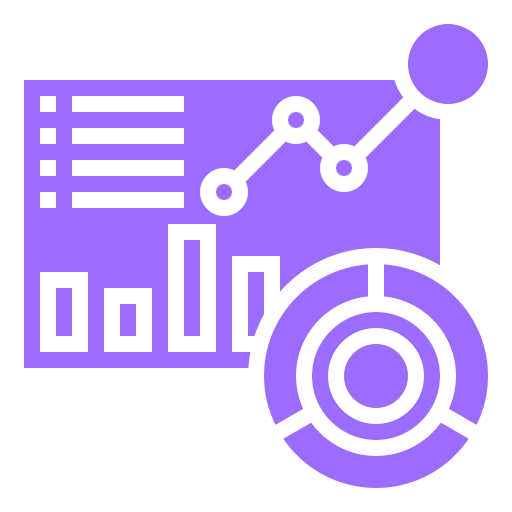 Modular Design and Dashboards
The modular design lets clients start with essential modules and scale up once it starts showing results Simple drag and drop designer lets product managers design as per their convenience for faster processing.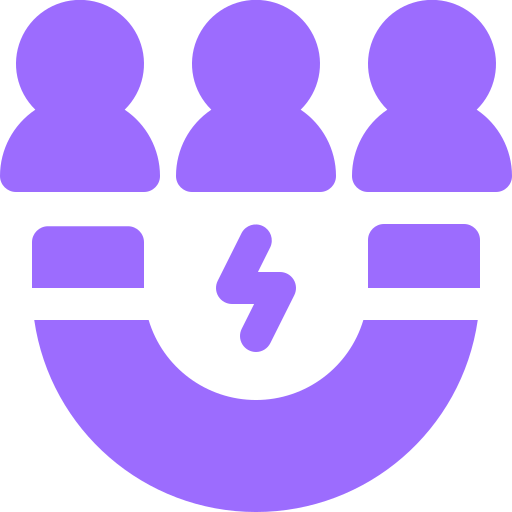 Customer Acquisition
Business applications can be designed from over 60+ standard templates on the platform and additional themes can be designed and implemented quickly for various campaigns on Desktop, Mobile and Tablet.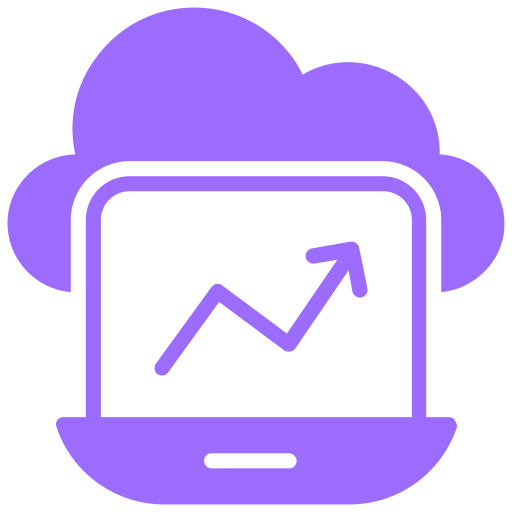 Cloud Readiness
Platform can be deployed on public cloud like AWS, Azure or it works on hybrid model or on premises, providing business agility to launch new products quickly at lower cost.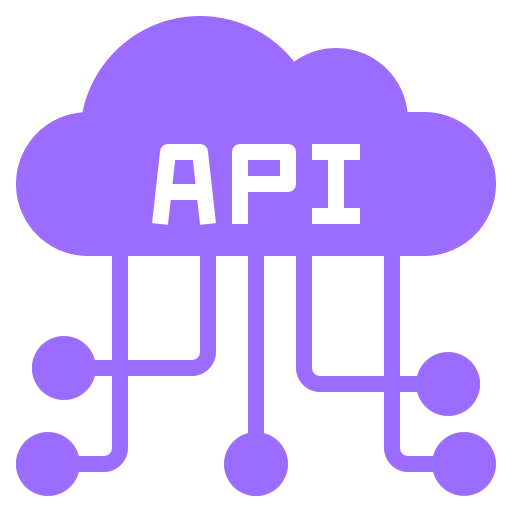 Open API
Platform has an inbuilt API hub, that has over 100+ API integrations with essential third-party services that can be used by businesses to automate the processes and create innovative loan products.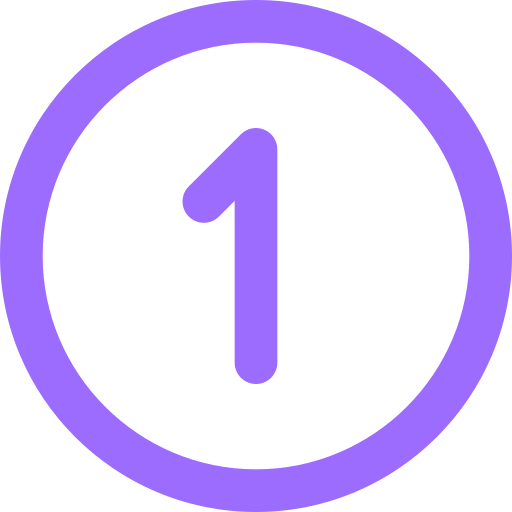 Enhance Experience
Customers are extremely delighted, as they are getting faster and better services. Interacting with customer across omnichannel with a 360-degree view of customer information to deliver best in class experience.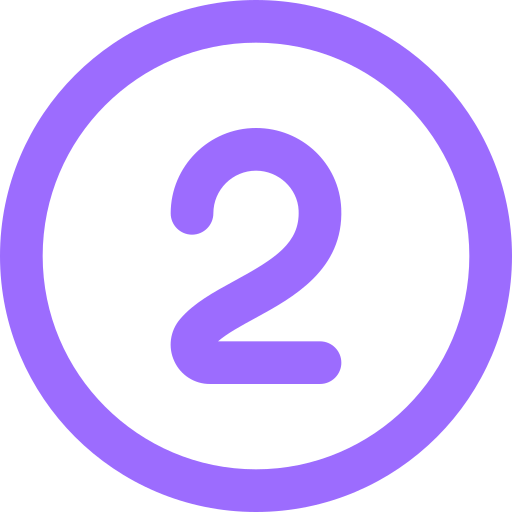 Truly Digital
Completely digitized and self-service processes increase transaction volumes and with reducing operational costs leads to improved profitability.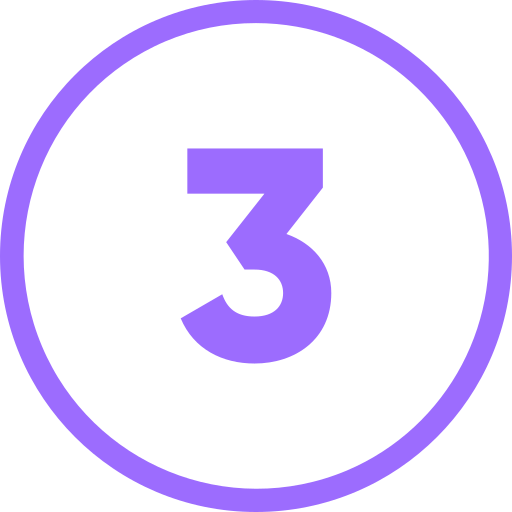 Openly Precise
Eliminating human interference and automation of standard process steps leading to 100% accuracy and enhancements integrated automatically into lend.ezee platform periodically.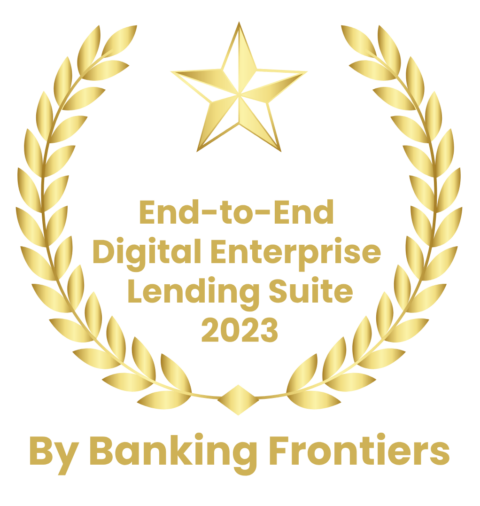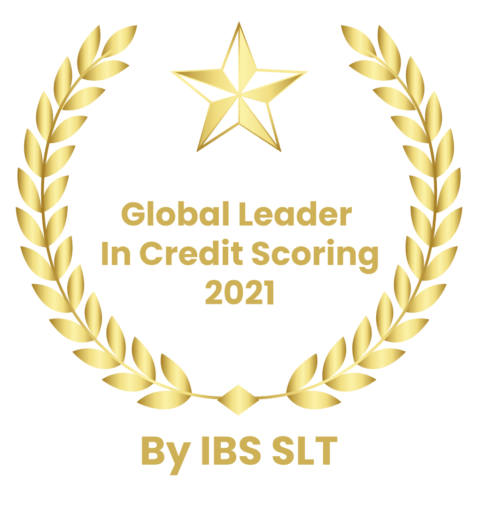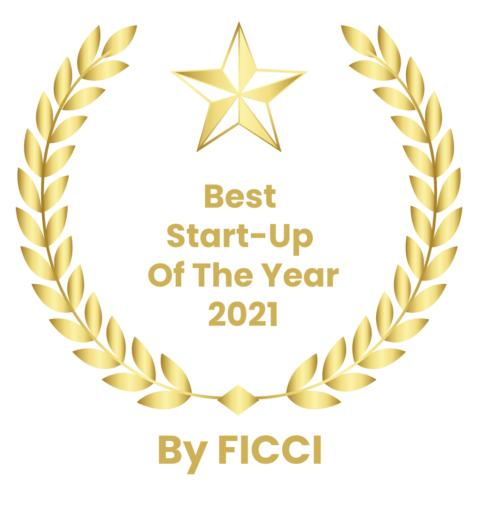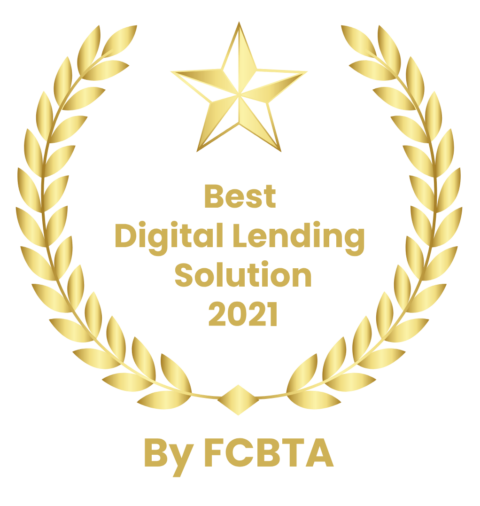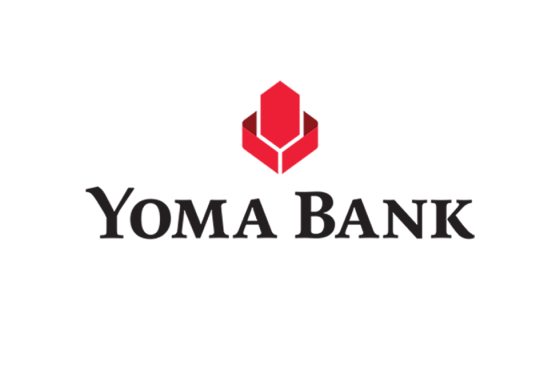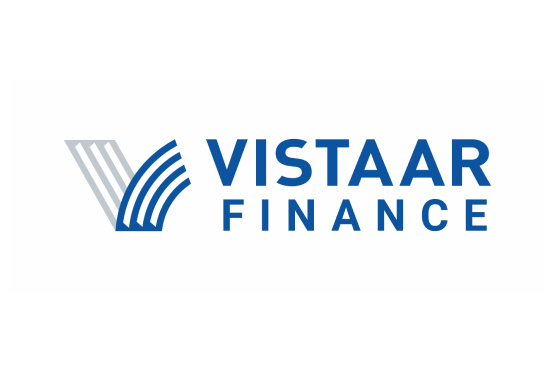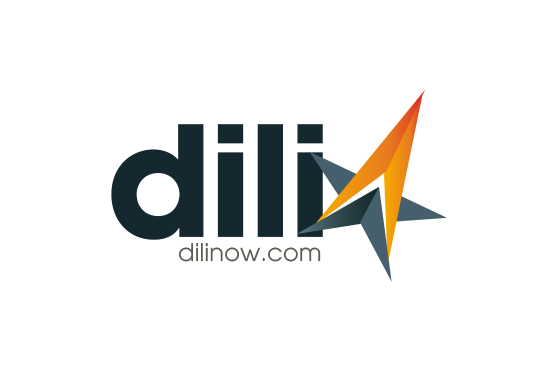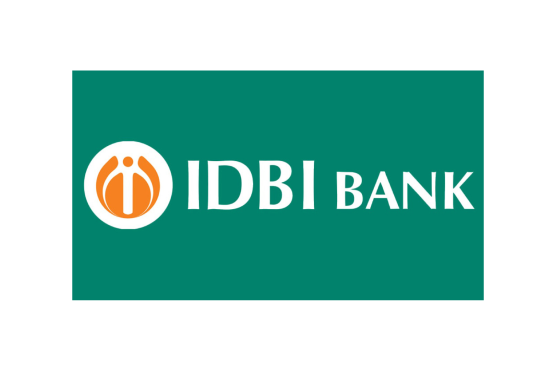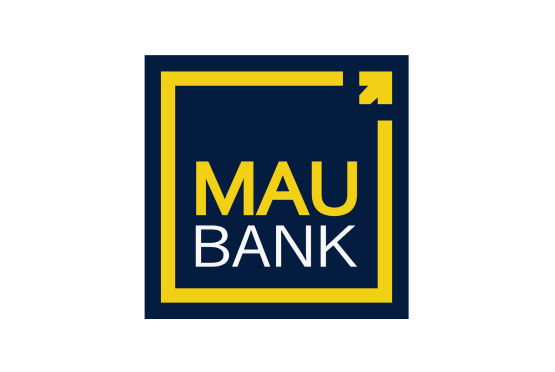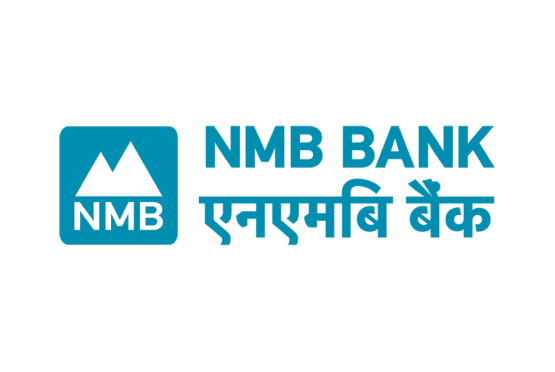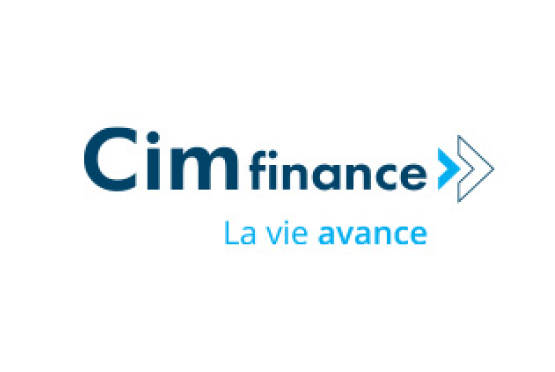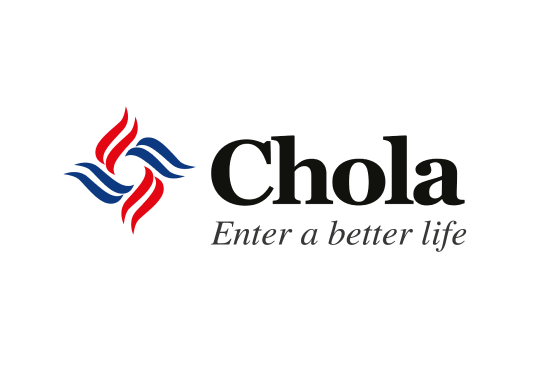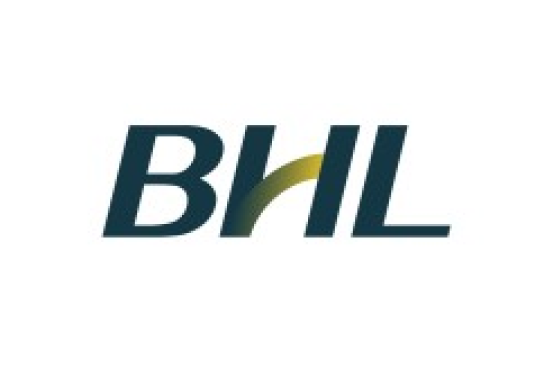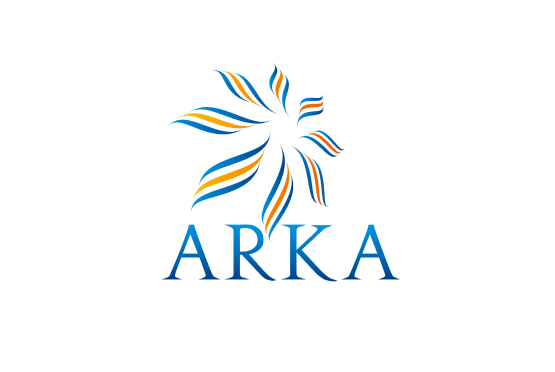 Ever since we acquired ezee.ai, we've cut down on the number of calls and time needed to give our customers' feedback. Our customers are happier and empowered to pierce their lines and add new Debtor lines online from their office. It wasn't a point that made us choose ezee.ai; but it turned out to be a great tool to get new and maintain the previous customers.
lend.ezee platform offers strong value proposition to high volume lenders like us via its strong robotization and data analytics capabilities which digitize the entire collections workflow and removes manual process wherever possible. The support team has done a great job in such a short span of time.
The effectiveness of lend.ezee's module design means only one login is needed to all three modules, allowing drivers and operation help to fluently move between different screens and loan types with no wasted time. It also means training time will be significantly reduced.
The result by lend.ezee helped the customer to gauge up and offer loans to an adding client database. Now, we are known for low interest rates and fast operation processing time. We have achieved better ROI and Benefits.
lend.ezee API connects our living software seamlessly into our Lending Core. It is very simple and intelligent Zero-code platform. Our core specializes in the servicing of a loan, but is uniquely equipped to bolt on other features, similar as fabrication. This streamlines your effectiveness and keeps every aspect of your loan, from launch to finish, in one place.
lend.ezee is banking software combined with its flexible pricing enabled us to offer unique loan products and gain a competitive edge in the global fiscal request. No-code software exercised the important analytics of data with ease while offering a flawless multi-channel platform. All these factors have helped our organization achieve an exceptional position of structure and ameliorate their functional effectiveness multiplex.