Digital Customer Re-Payments
Transform your digital collection with a fully integrated, analytics-driven, next-generation "Digital Self Service" collection engine that engages consumers to ensure exceptional customer experience, increased routing accuracy and higher collections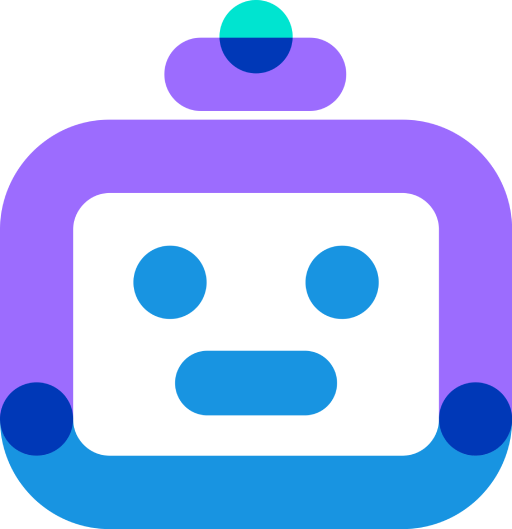 click.ezee is a cloud-based, no-code, Digital Self-Service platform that is fully secure, compliant, and scalable, with the ability to effectively adapt to regulatory changes. It offers end-to-end digital collection capabilities, with various platform configurations providing customizable solutions.
The platform is an API first, digital-native collection solution which is built on the pillars of data, advanced analytics and ML models that provide any institution with the most advanced customer intelligence and re-payments platform that will help move your traditional collections to a highly effective digital channel and empower customers in an unassisted mode driving cost down and increasing the rate of collections.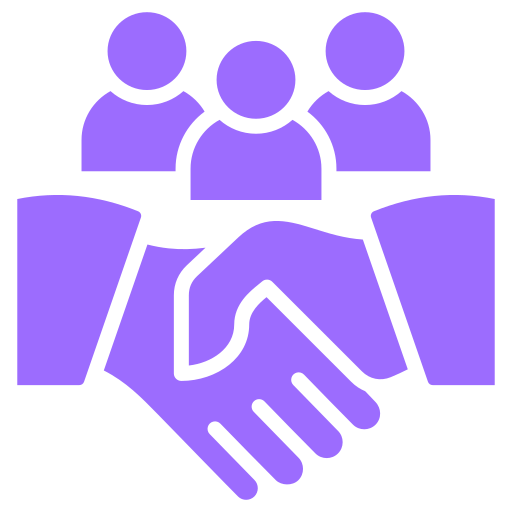 Customer engagement
Self-service digital payment provides an exceptional and intuitive user experience to end customers and collects authorization in real-time. Without waiting for physical receipts, the customer can get digital receipts through email and SMS. Customers get options like pay now, prepare payment plans and get assisted through callbacks whenever they require assistance.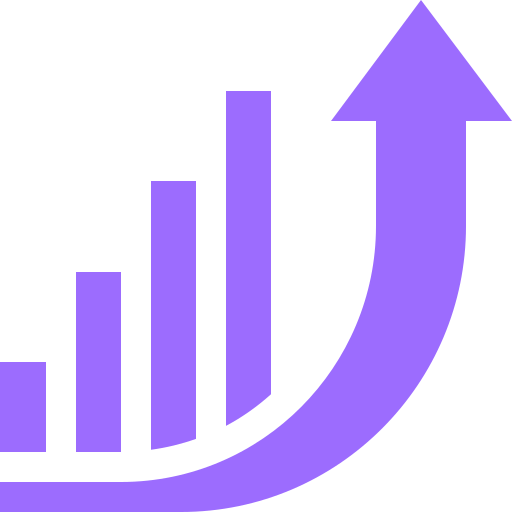 Scaling conversion rate
Our no-code omnichannel solution, which complies with all regulatory and business requirements, has enhanced the customer conversion rates. The solution provides a better experience through multiple channels, making it much easier to reach out to customers if they face issues regarding repayments, which has improved in conversion rate.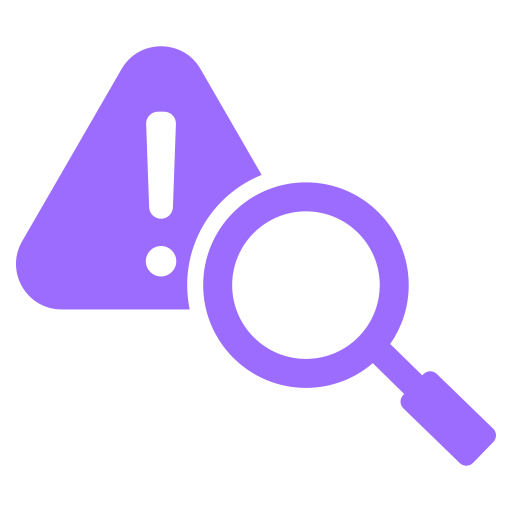 Identification of risk
The usage of an analytical dashboard allows businesses to conduct regular analysis of pre-delinquency accounts, helps in understanding the customer's repayment status and provides them with data for assistance.
Reduces workforce
Predictive analysis model and machine learning are used to manage all past-due reminders and strategies with AI and intelligent communication, combined to provide superior customer experience.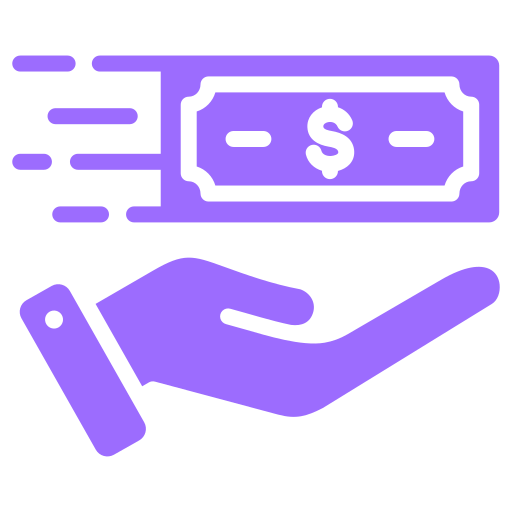 Faster payment
Payments are faster with automated payment links. Customers can schedule their payment according to their convenience. Prior to the payment date, the customer is also notified through emails and SMS. The customer receives the payment link, once the transaction is done the users dashboard is updated and the customer revives digital receipt instantly.
PERSONALIZED CUSTOMER EXPERIENCE
Every campaign has a treatment plan that is customized for optimum recovery and is supported by automated workflow execution.
AI ENGINE FOR BETTER PERFORMANCE
With a dashboard overview of performance, businesses will be enabled to see what is occurring and will be able to easily share insights across teams to help in getting back on track.
SMART DECISIONING WITH SEGMENTATION
Create templates for different segments of your debtors and automate emails, SMS, WhatsApp interactions, and voice messages.
HARDSHIP SOLUTIONS
Enriched dashboard to reduce routine tasks like monitoring, follow-ups, and 24×7 customer service. Focus on mobile transactions for scalability and better customer experience, thus reducing pressure on external agencies
PAYMENT PLAN ENGINE
An app designed specifically keeping in mind Field agents with features like setting limits per agent, geofencing, geo-tagging, and navigation using maps. Integrated in-app calling facility along with cheque and cash collection and other functions help them to do all on-field collections activities
QR CODES
The industry-leading open API framework allows seamless and rapid integration with your core systems as well as external systems in today's modern connected world.
PERFORMANCE REPORTING PORTAL
The industry-leading open API framework allows seamless and rapid integration with your core systems as well as external systems in today's modern connected world.
CUSTOMIZABLE WORKFLOWS
To ensure a high level of engagement and client satisfaction, the process is customizable by users using the no-code platform to suit the requirements and interactions with your customers..
SECURE DIGITAL PAYMENTS
Customers can easily make payments with the self-service digital payment model, the customer can efficiently provide the minimum payment required, collect payments, and enroll in payment plans.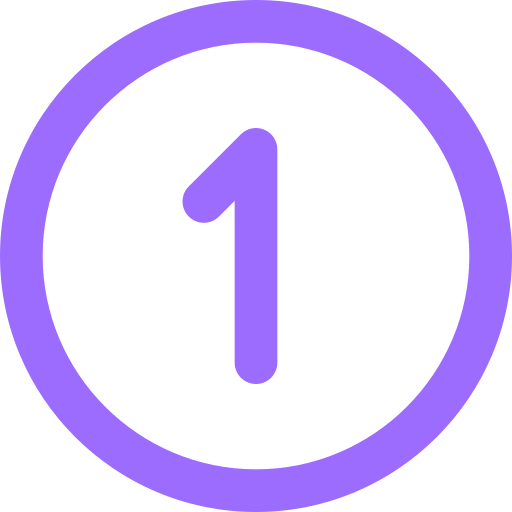 USER EXPERIENCE
Our digital self-service solution provides the best and fastest user experience, with minimal agent interference. Notifications and reminders are communicated with an omnichannel service, eliminating agent interruption.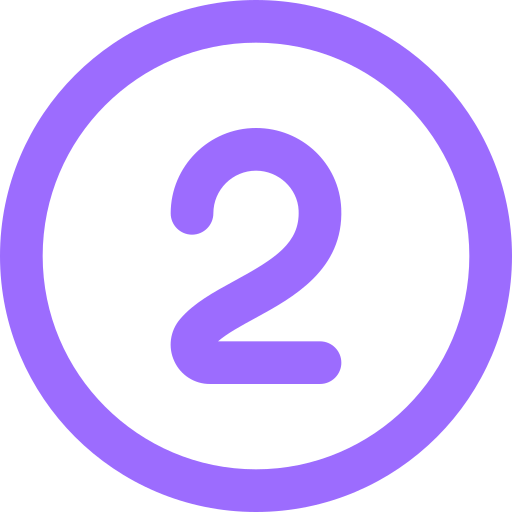 COST REDUCTION
The operational cost is reduced because the entire solution is cloud-based and operated on a no-code platform.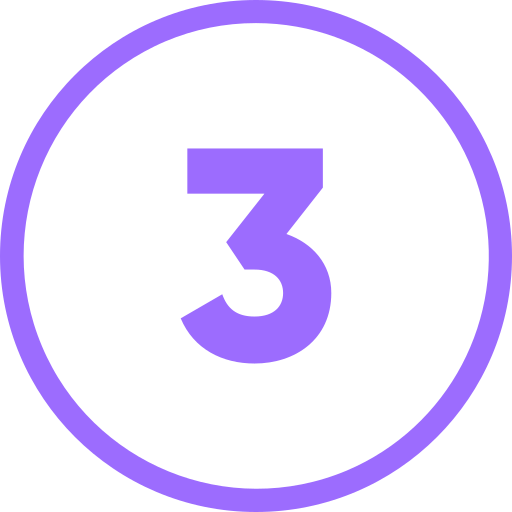 EFFICIENT & INTUITIVE
The system is built on data and analytics which enables the business to gain real-time and constant insights to help them fine-tune their strategies for better collection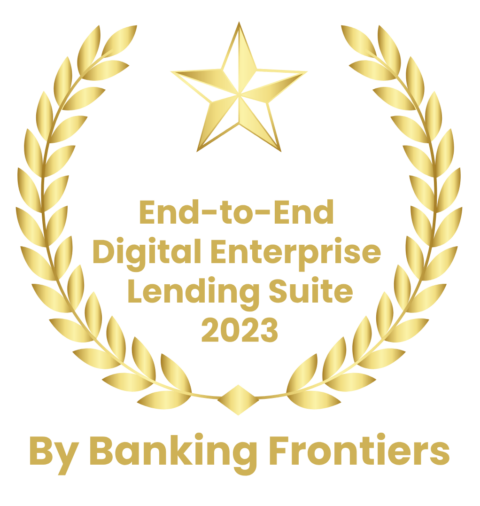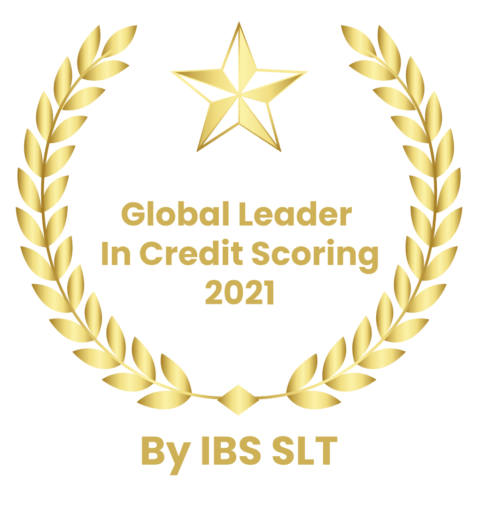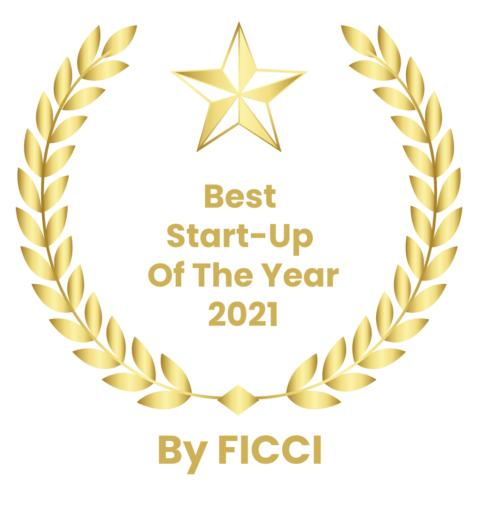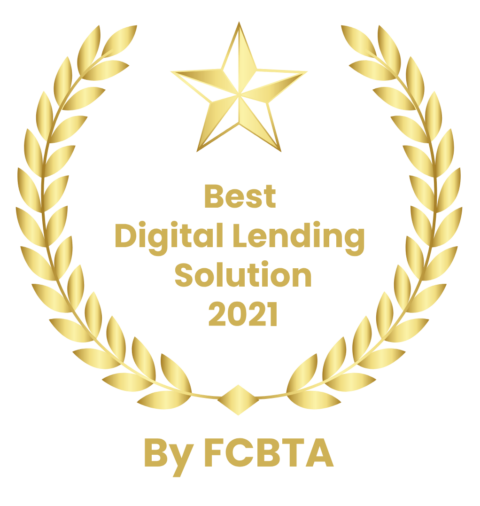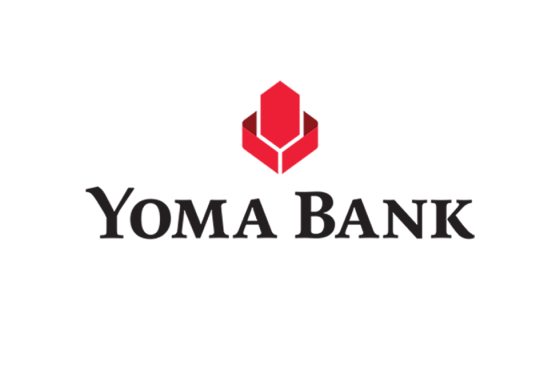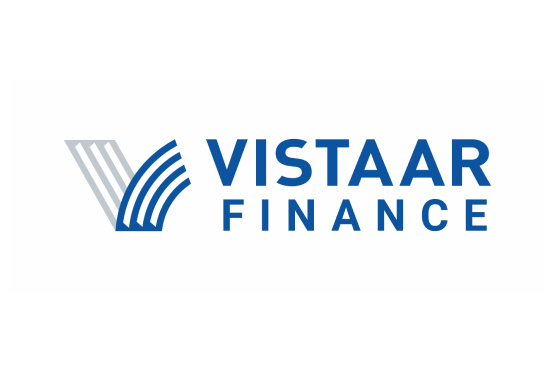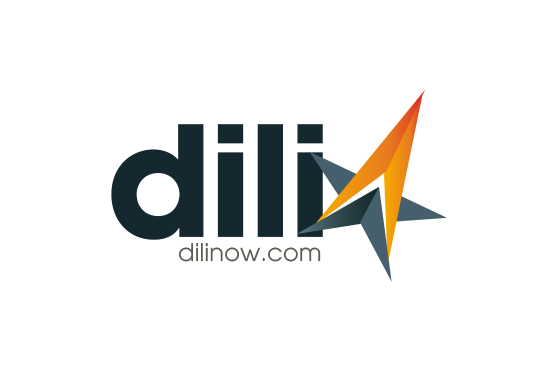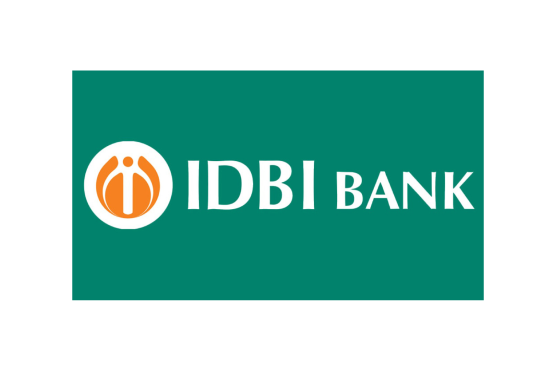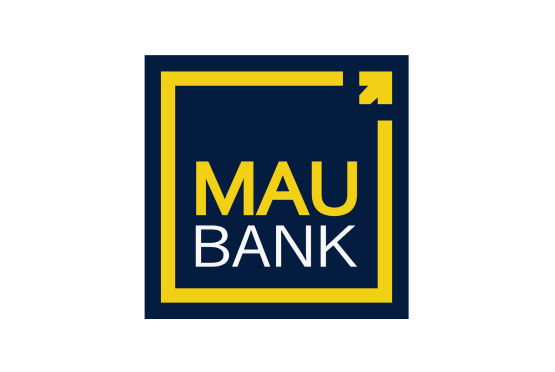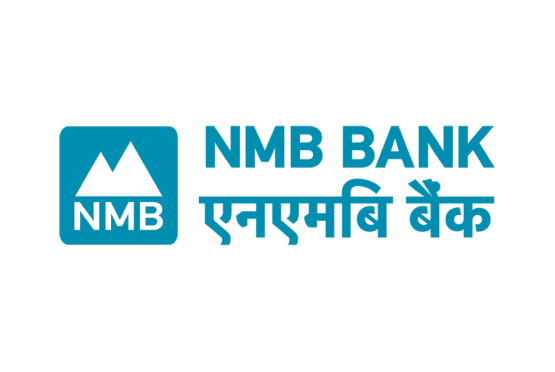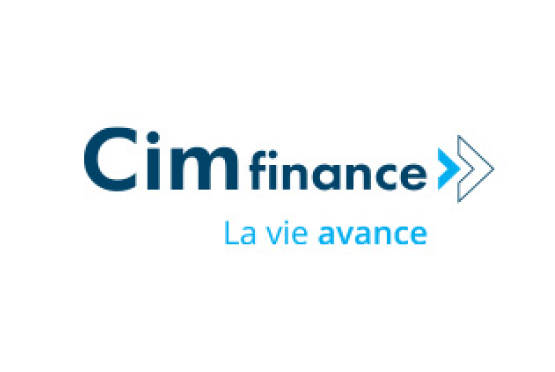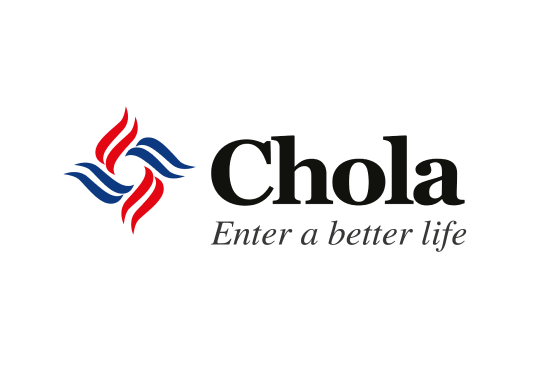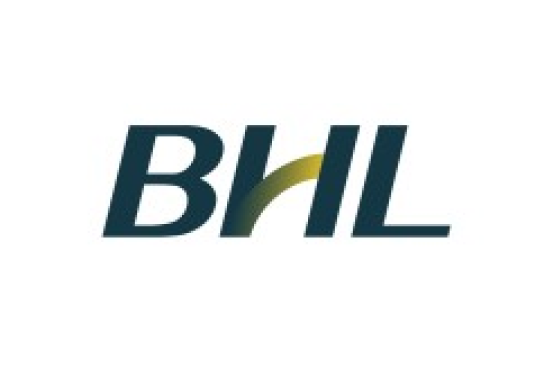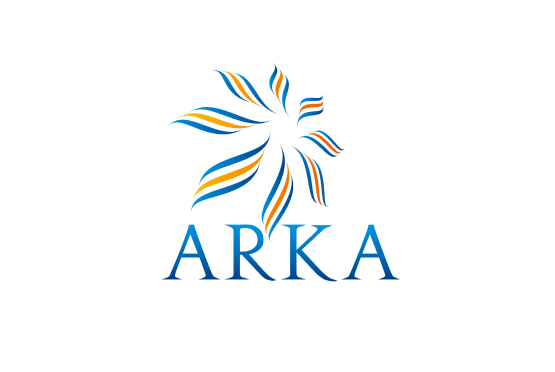 ezee.ai integrates an important array of functionality tying together the tools and data sources needed to track, measure, and enhance performance and increase net income. We are very thankful for the "click.ezee" product. Ezee.ai has helped us offer an enhanced experience for customers to pay their due amount through digital means. The solution was very effective and resulted in a significant success rate in collections when compared to low success using traditional calls. Our overall performance has increased and we have also reduced the process cost.
click.ezee organizes a fractured and disorganized part of our clients' experience. Their platform gives us perceptivity and helps us do more. Interacting with Clients grounded on digital data points results in doubling of the effectiveness rate of collections.
Maximizing client satisfaction is one of our primary business pretensions. Through deploying click.ezee result, we've been suitable to automate client- facing processes, perfecting situations of client satisfaction. I've been impressed with the value we've deduced from click.ezee, both in terms of its software and supporting professional services, like improved collection.
Enforcing the click.ezee "We asked for features that were veritably specific to our requirements. some came part of ezee.ai standard system at no cost to us, others were placatory and unique to us. Ezee.ai addressed both situations and customized our conditions and business requirements.
click.ezee is a technology that empowers us to automatically collect money and allow our customers to schedule their payment as per their convenience. By using click.ezee our company is reducing post-closing costs and saving hundreds of hours each month.
Enforcing the click.ezee "no-code Platform" has converted customer case operation. We 've been pleased with the Platform and the strong cooperation. It allowed us to maximize our ROI and design a flexible, scalable and fit-for- purpose case operation system and maximized our debt collection process.
We are satisfied with the work performed by the ezee.ai development team and we look forward to working with them again. Application provides complete customer profile with the efficient display of customers current liability and past communication history.