Join our mission to revolutionizethe financial services industry
& expand your business with our partnership.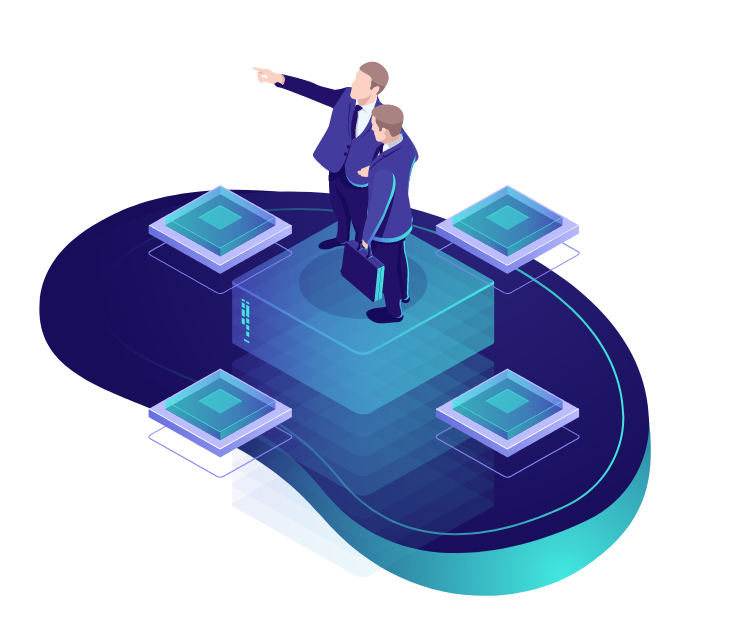 Why you should choose ezee.ai
as your Technology Partner
Get ahead of the competition in the growing BFS segment with ezee.ai
for AI-powered credit lifecycle Solutions.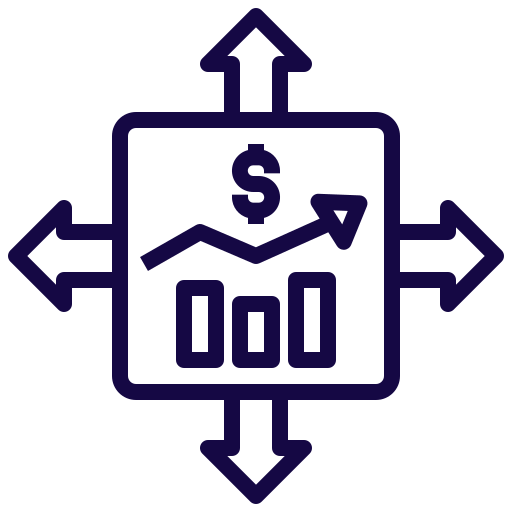 Expand your services and offer more innovative fintech solutions.
2. Maximize Customer Relationships
Leverage your existing customer base to drive more business.
3. PROVIDE MORE SYNERGETIC SOLUTIONS
Easily integrate our fintech solutions for more synergetic results.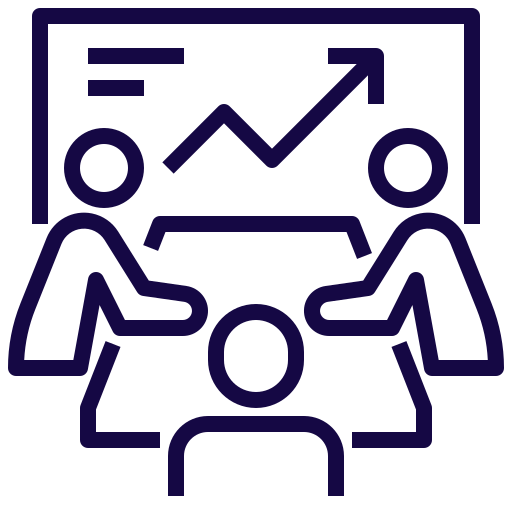 4. ACCESS TO IN-DEPTH TRAINING
Receive in-depth training to ensure a successful partnership.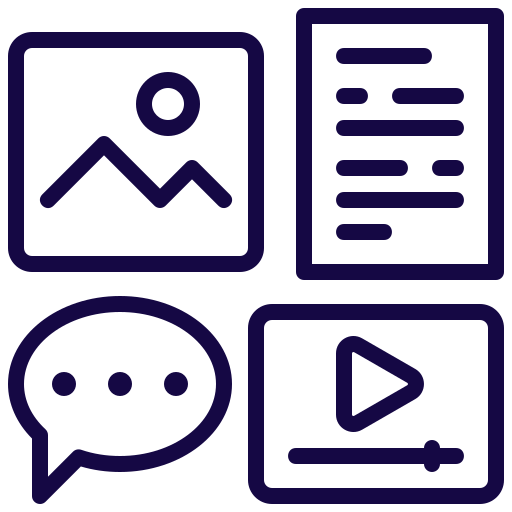 5. JOINT MARKETING OPPORTUNITIES
Work together on joint marketing campaigns to attract new clients.
Enabling better financial
outcomes globally
Million accounts
processed per year
Customers across
the globe
Billion + loan
processing per year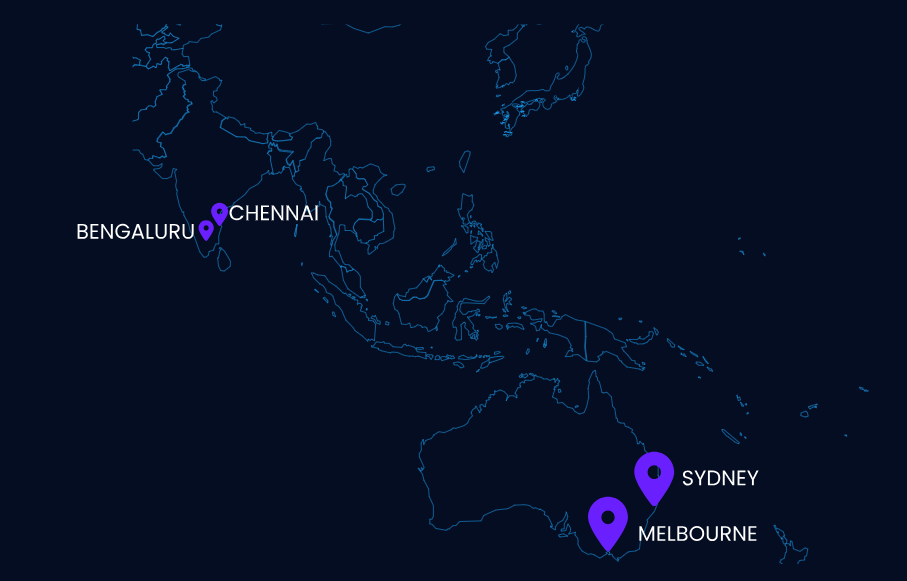 Trusted globally by BFS and NBFC Leads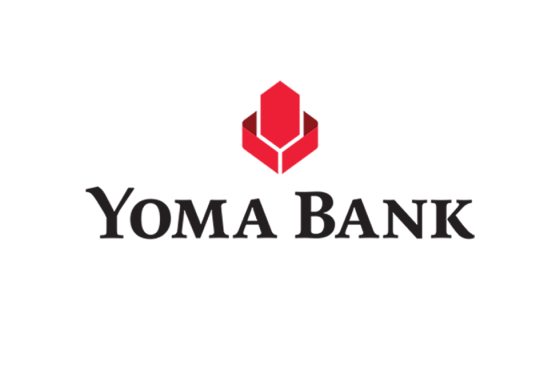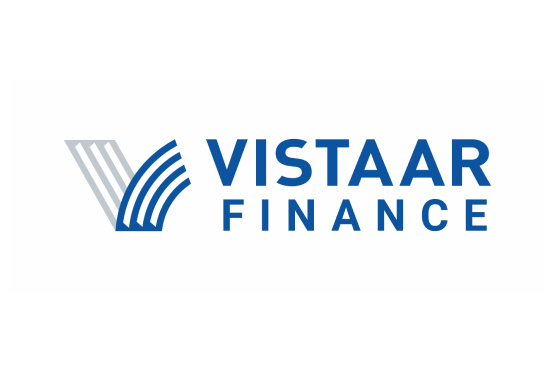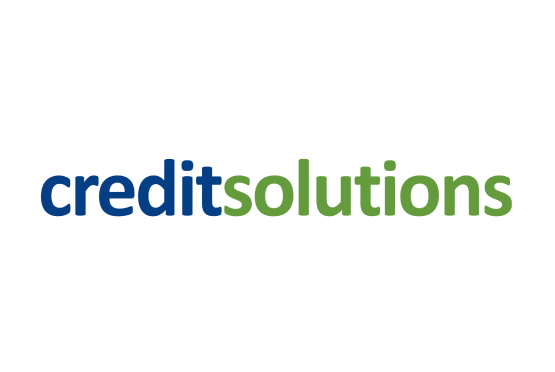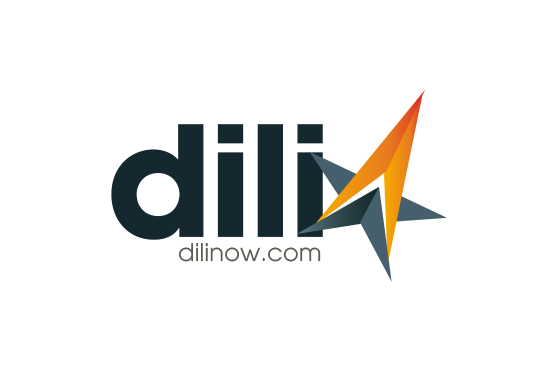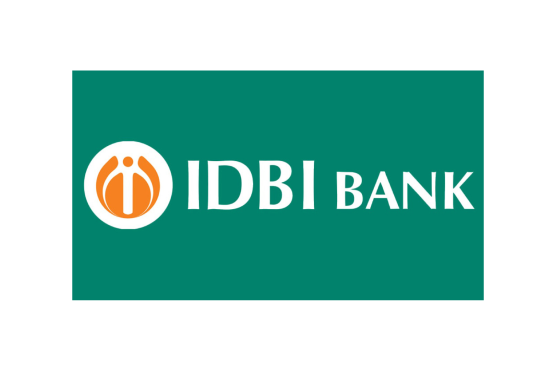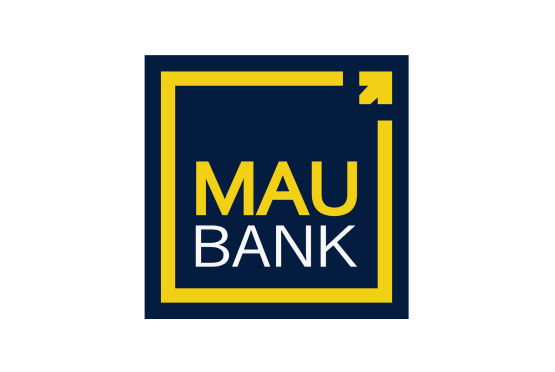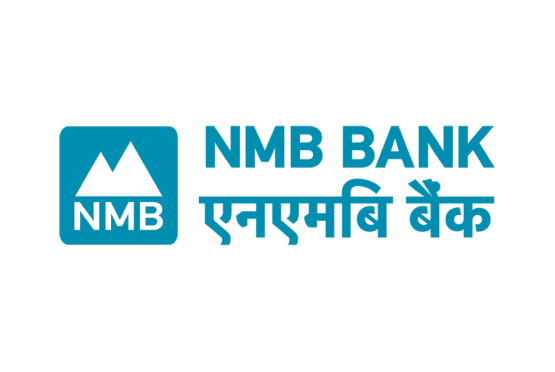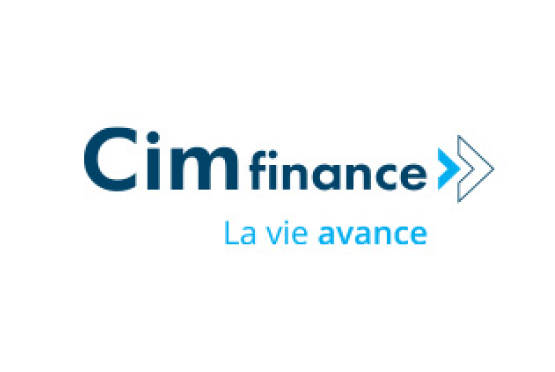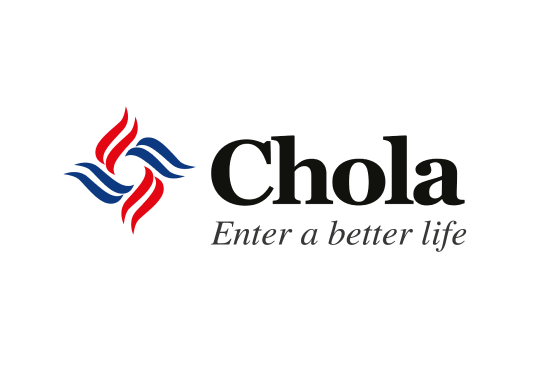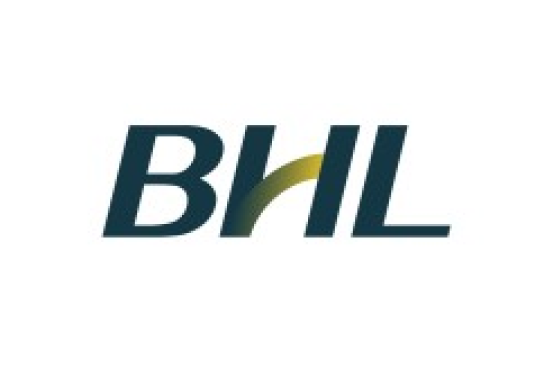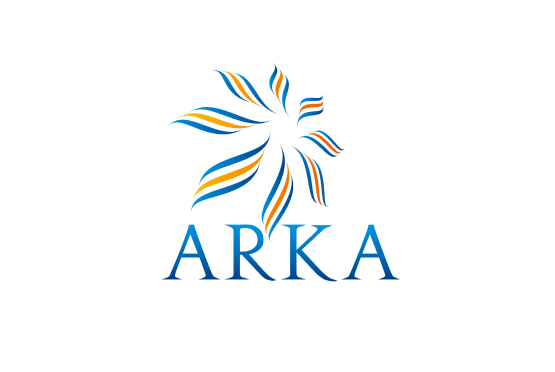 How to become a ezee.ai Partner
At ezee.ai, we're always looking for new partnerships to expand our network and
drive innovation in the fintech industry. Here's how to become a partner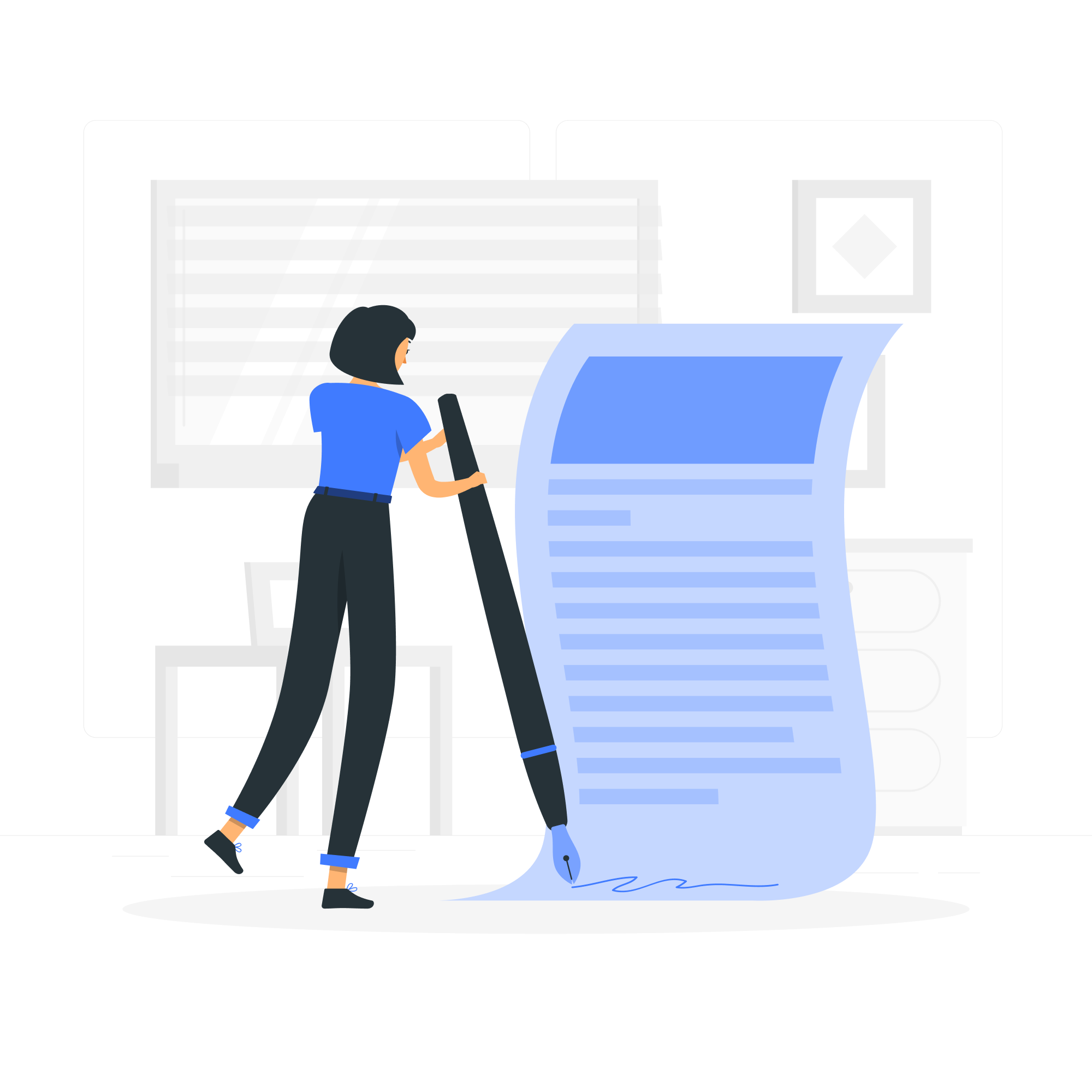 Fill out our partner application form on our website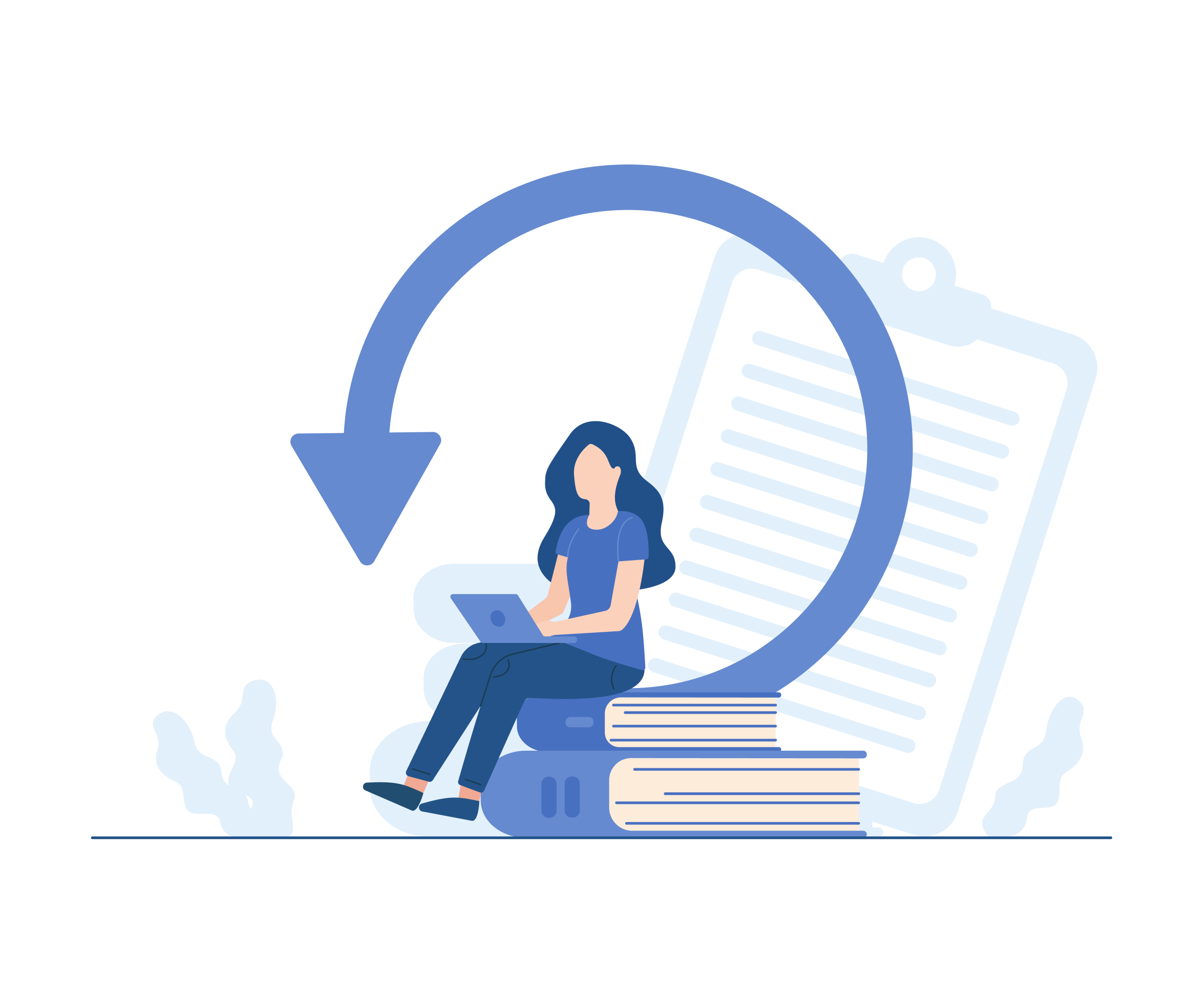 Our team will review your application and reach out to you for further discussion
We'll provide in-depth training on our solutions and services to ensure a successful partnership.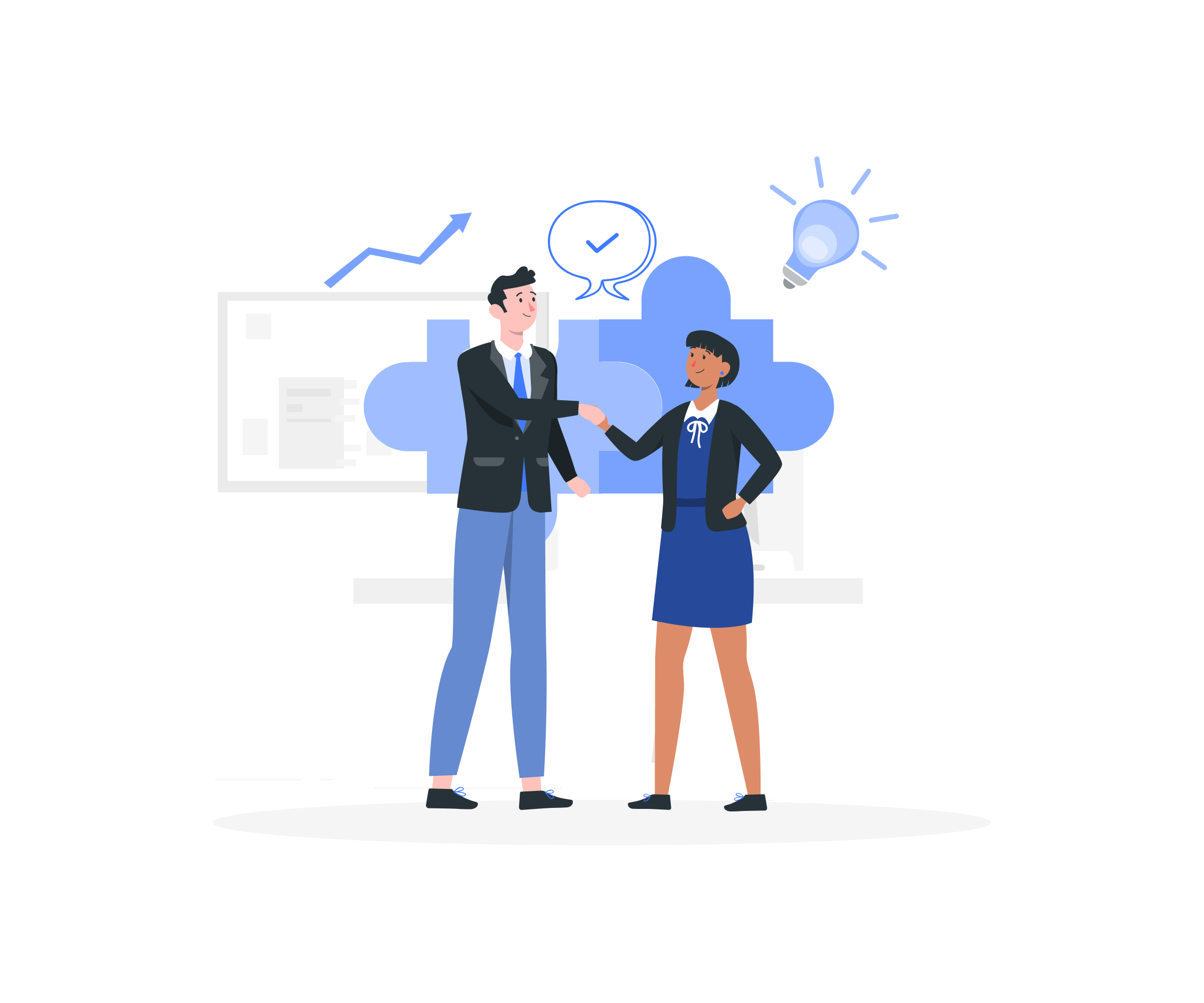 Once we've established a mutually beneficial partnership, we'll work closely with you to implement our fintech solutions
Innovation Through Partnership
ezee.ai and our esteemed partners shaping the future of fintech.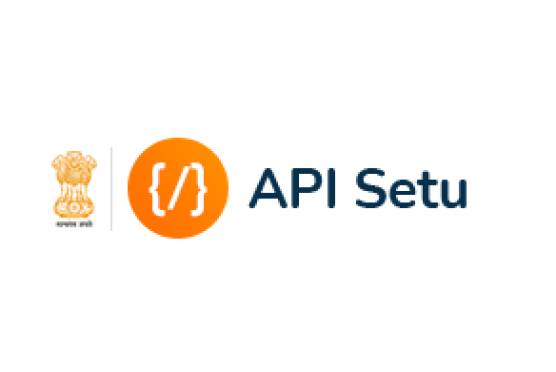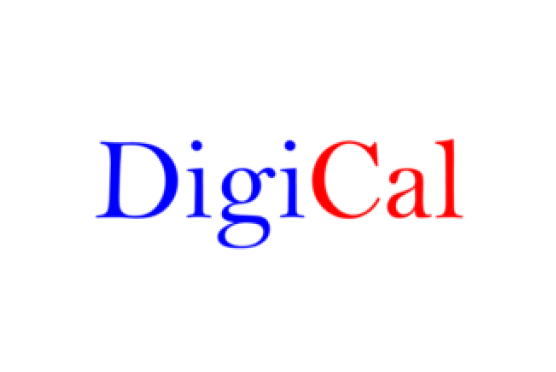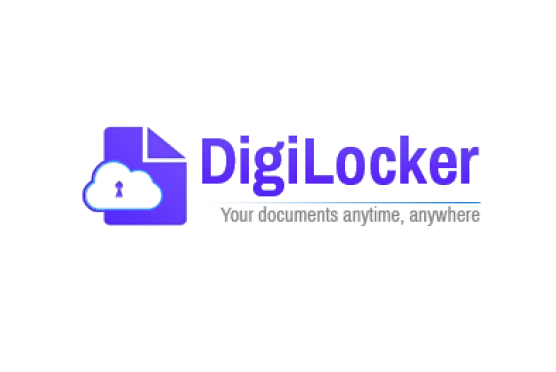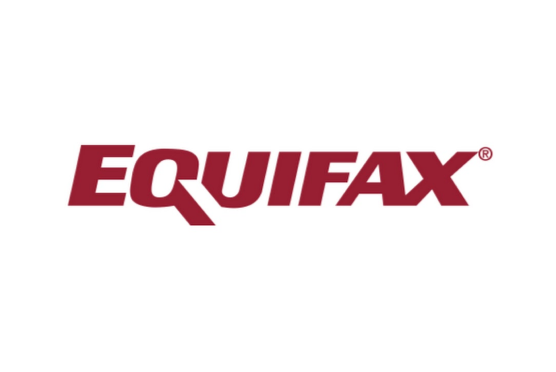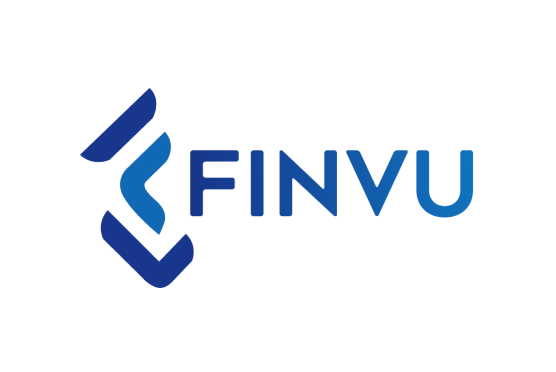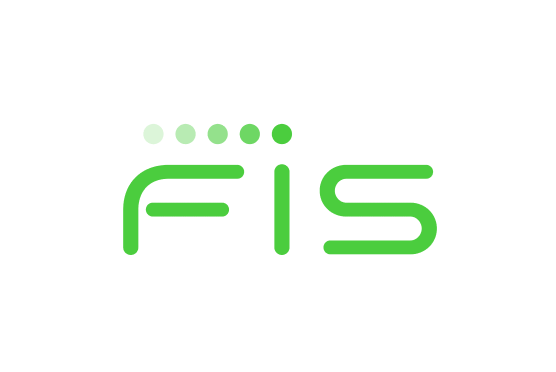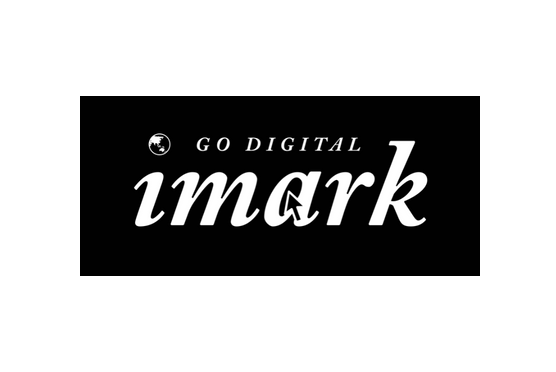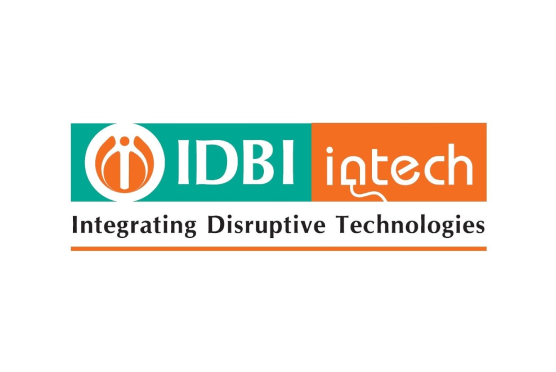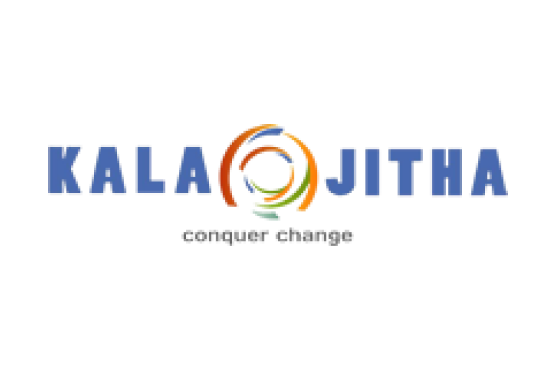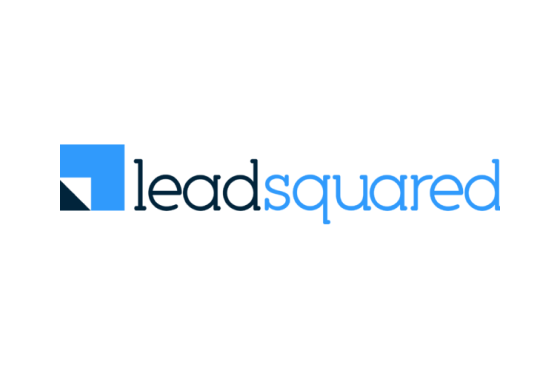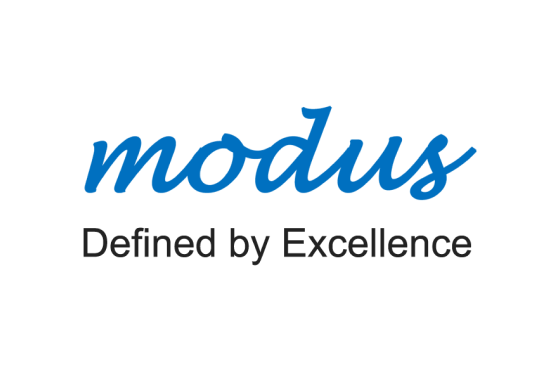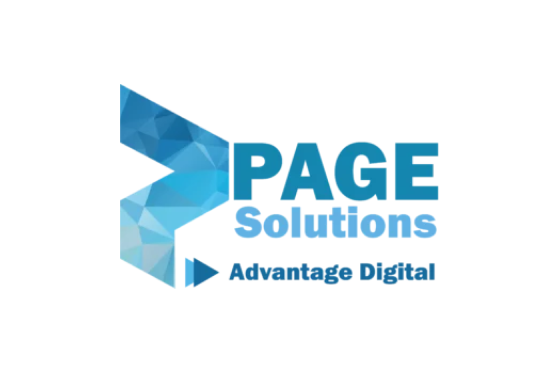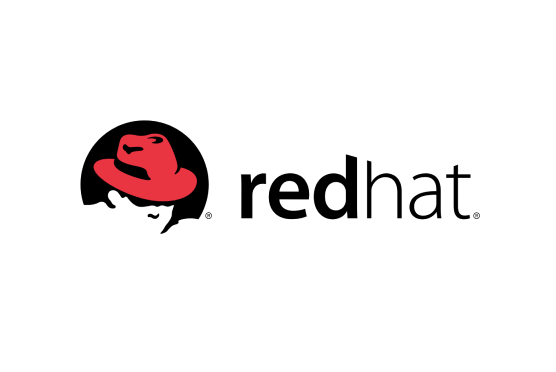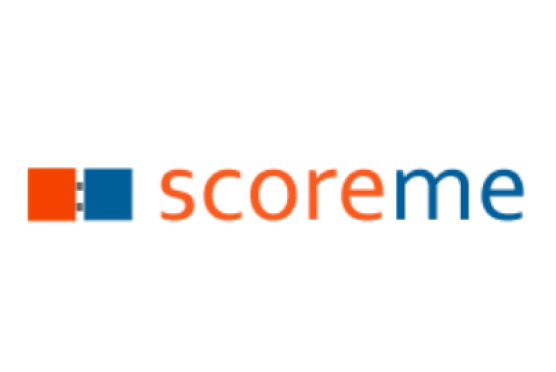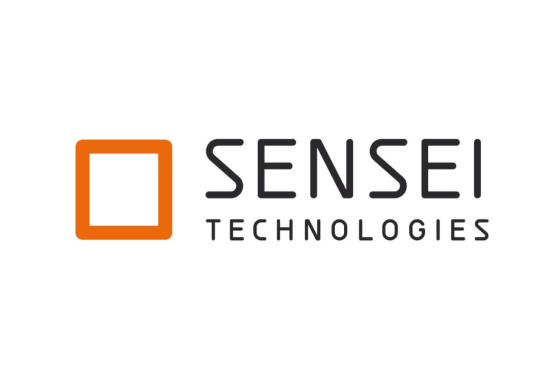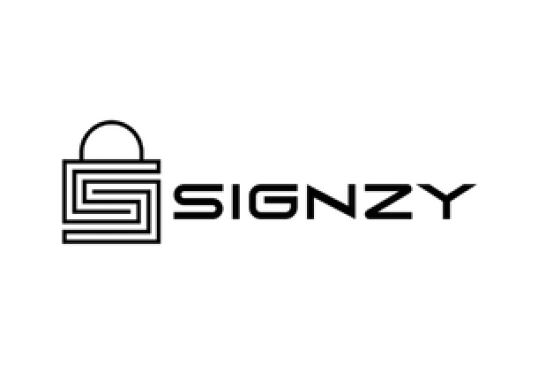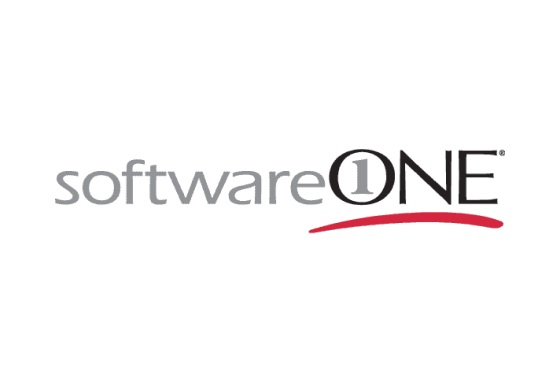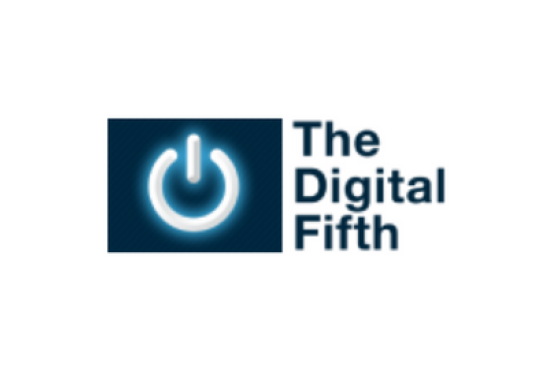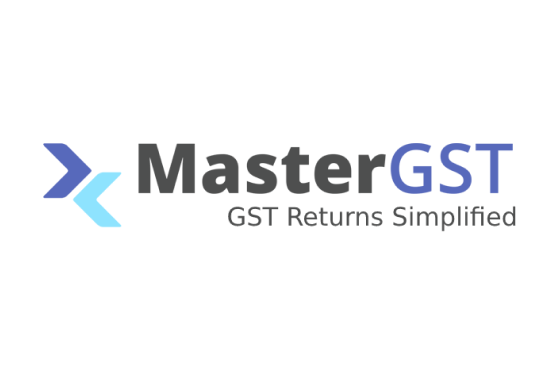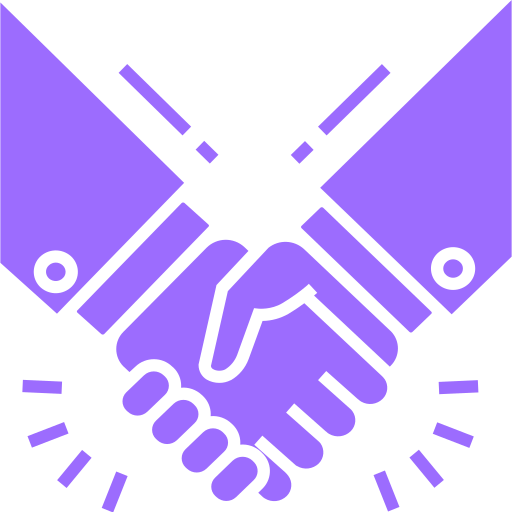 Partner with ezee.ai to enhance your fintech services and offer your clients innovative solutions. Fill out the contact form to explore how we can work together for mutual growth.