We extend our sincerest gratitude for your inquiry and for considering ezee.ai as your fintech partner. Your interest is the driving force behind our commitment to innovation and excellence in the world of financial technology.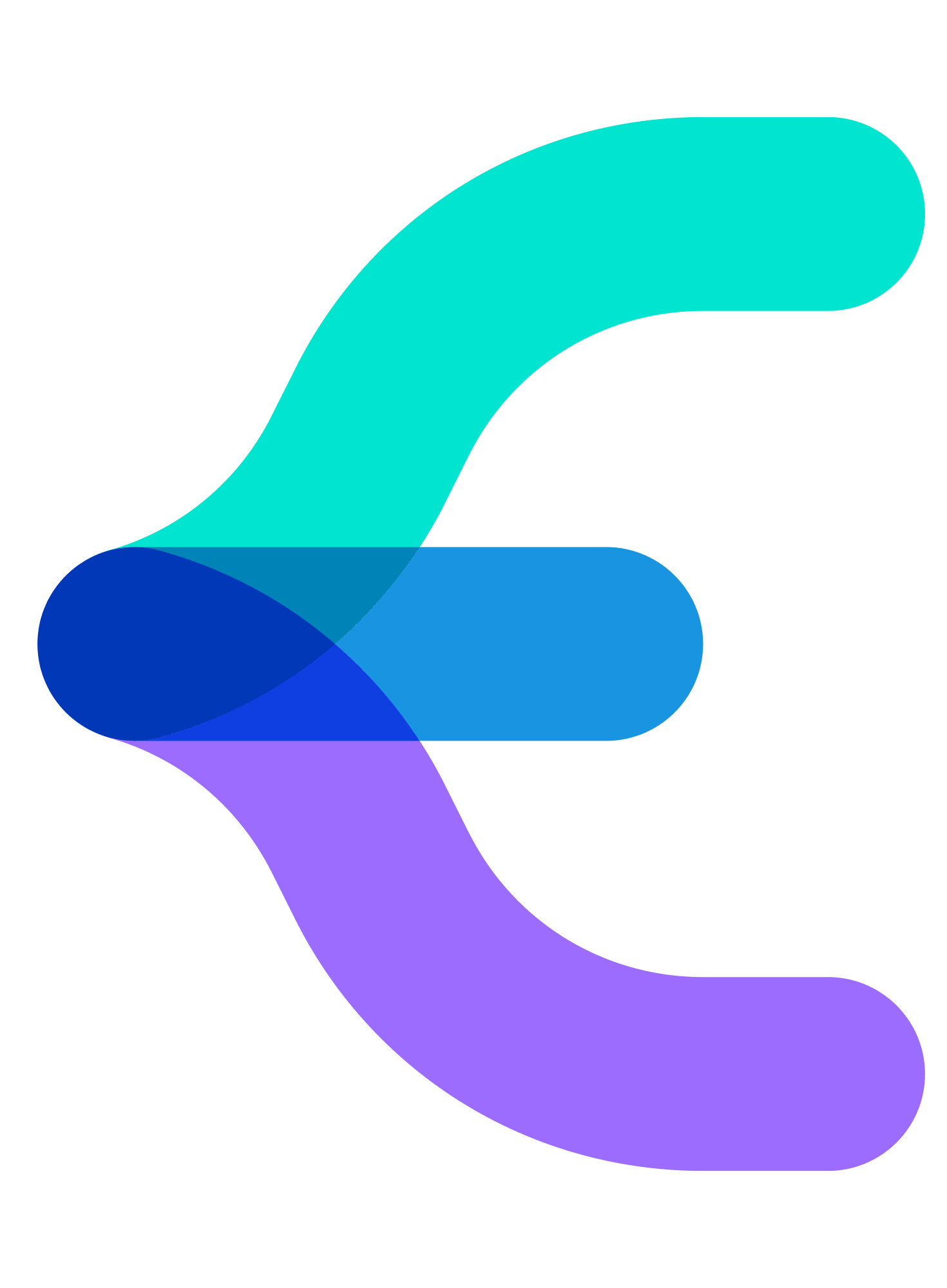 We appreciate your interest in ezee.ai, your trusted partner in fintech solutions. Our commitment to innovation and excellence drives us to deliver exceptional products that empower financial institutions to thrive in the digital age. Here's a recap of what sets us apart: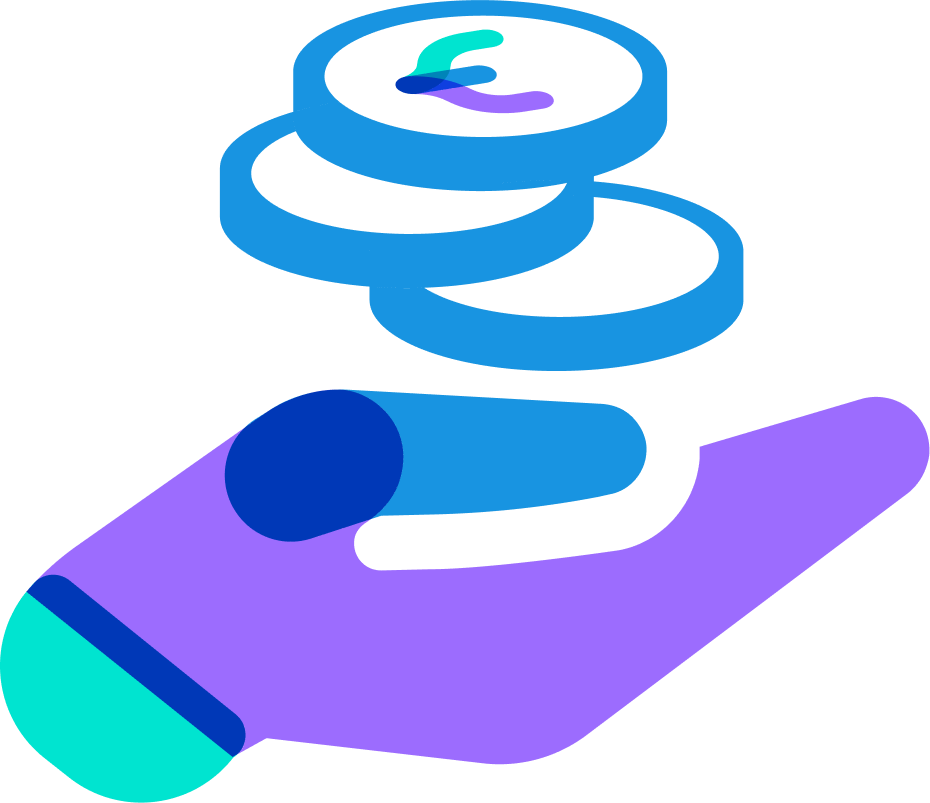 lend.ezee
Loan Origination Platform
Turbocharge credit decisioning and onboarding for NBFCs and Banks, creating swift, seamless borrower experiences.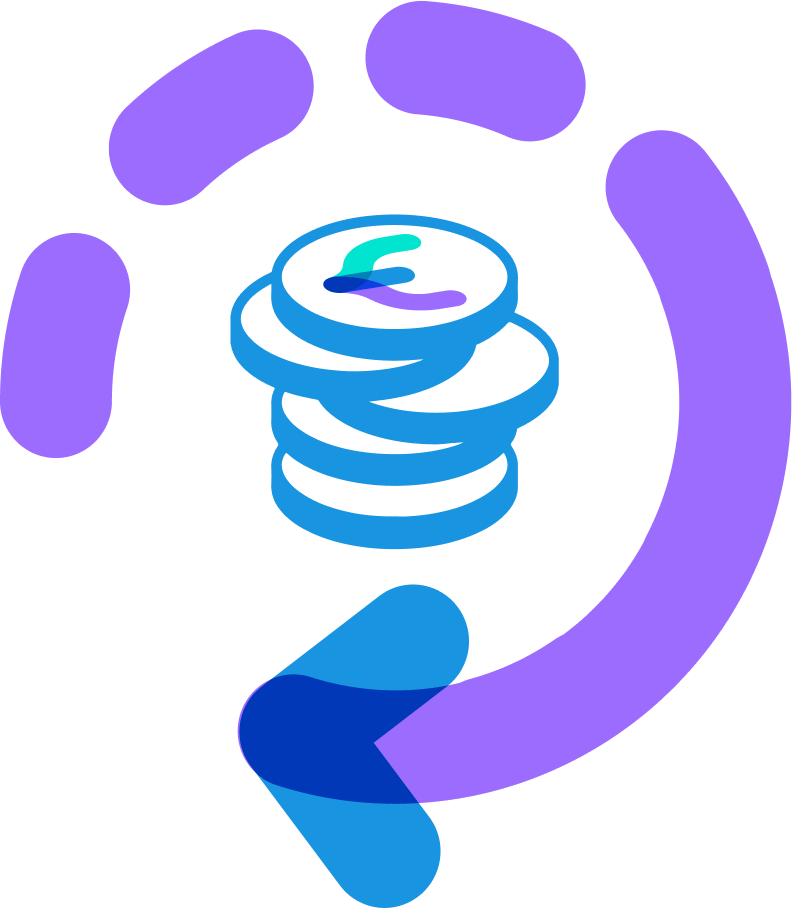 collect.ezee
Debt Collection Platform
Maximize collections, minimize costs with our intelligent debt collection platform that optimizes recovery strategies.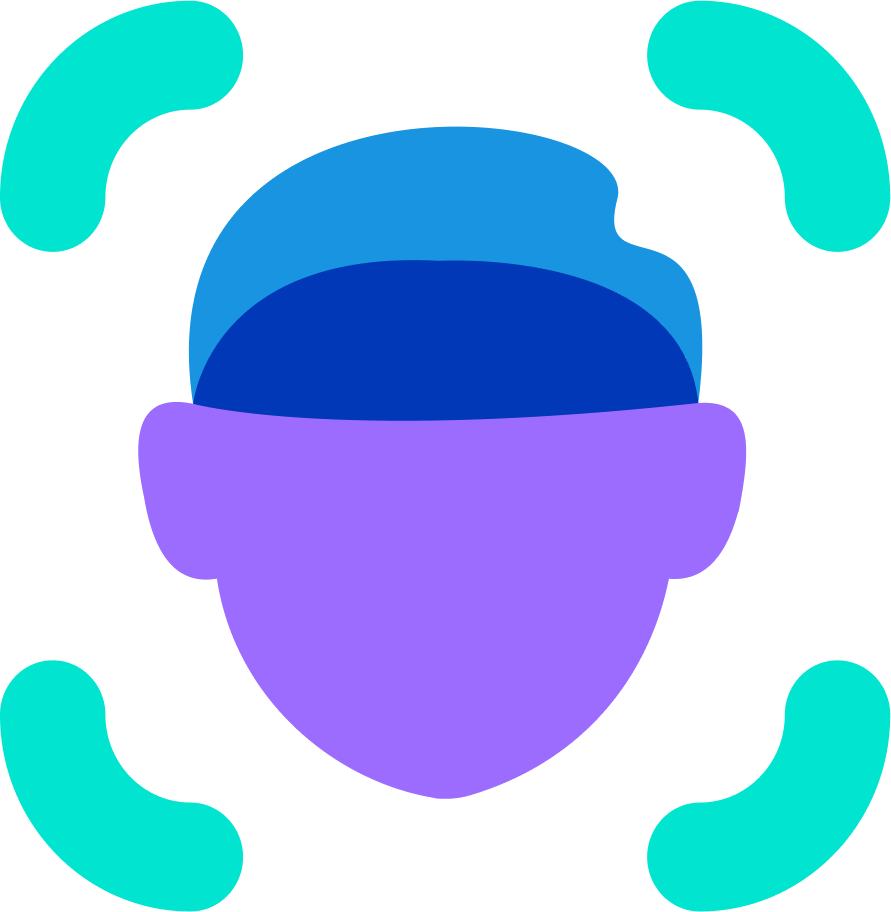 identify.ezee
Video KYC Platform
Elevate KYC with omnichannel Video KYC, boosting compliance, trust, and convenience.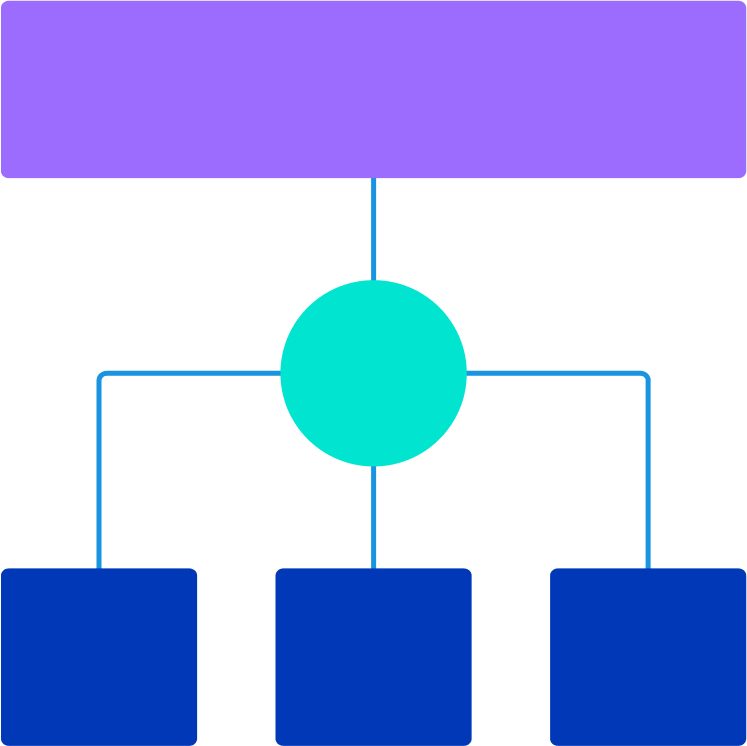 decision.ezee
Business Rule Engine Platform
Revolutionize decision-making with our configurable Business Rule Engine, scaling effortlessly with your growth.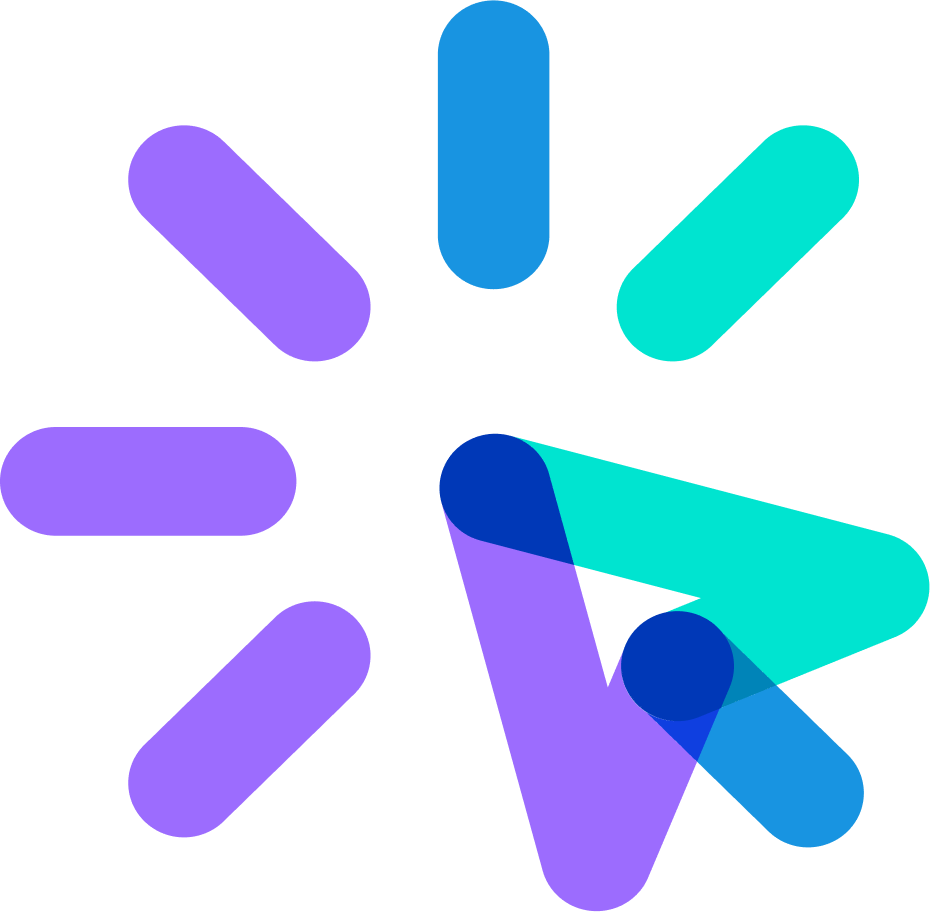 click.ezee
Digital Debt Collection Platform
Empower customers with self-repayment convenience, fostering transparency and satisfaction.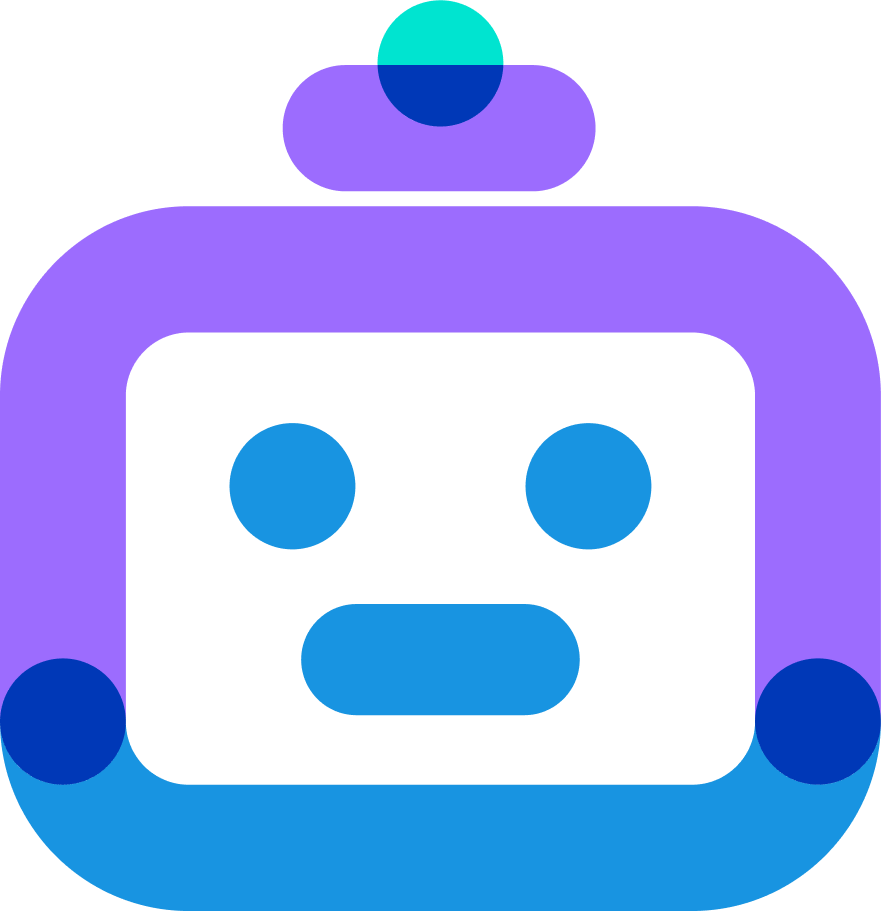 automate.ezee
Business Process Management Platform
Empowers you to visualize, optimize, and monitor your processes in real-time for exceptional results. Say goodbye to the status quo and embrace a better way of doing business.