With a completely robotic process automation that automates your manual and repetitive operations with an end-to-end business process, it improves your operational efficiency, productivity, and compliance. It provides advanced technology at the appropriate moment, enabling you to develop more efficient and reliable automation that requires less maintenance.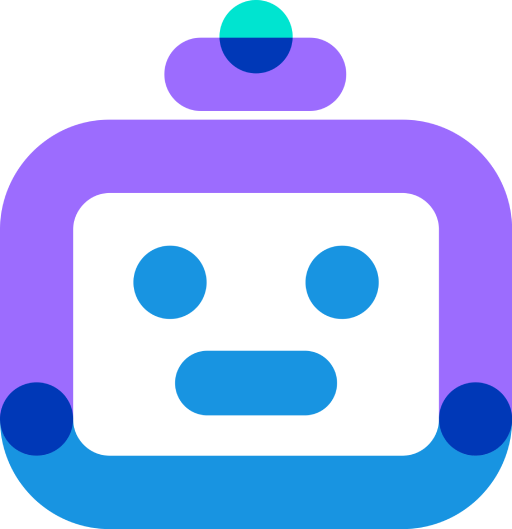 automate.ezee is a Saas based no-code intelligent Robotic Process Automation (RPA) and AI-based technology that is replacing manual-based data processing. The product has highly configured workflow, end-to-end encryption, and a control center to monitor and analyze bot's performance. It improves operational efficiency, reduces TAT, cost-effective and increases productivity.
RPA allows software users to develop software robots, or "bots," that can learn, replicate, and then execute rules-based business processes. Users may construct bots using RPA automation by monitoring human digital behaviors. Robotic Process Automation software bots can interact with any application or system in the same capacity that humans can, with the exception that RPA bots can work any time, continuously, significantly quicker, and with 100% levels of accuracy.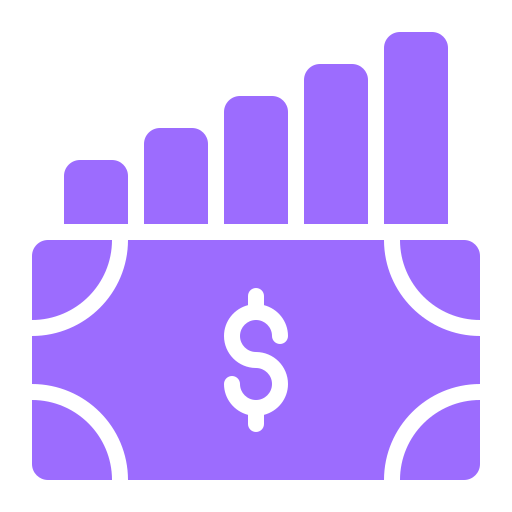 Get faster ROI
User can immediately comprehend bot development and start driving ROI with no-code user experience. This leads to recovering 40% of their daily time that was invested in manual digital administrative tasks.
Quick Automation
This provides drag-and-drop functionality for activities in the workflow. The development time is significantly reduced by implementing various built-in activities. In addition, the process flow structure supports the process of debugging the workflow and locating problems and alerts. As a result, testing and development time is reduced.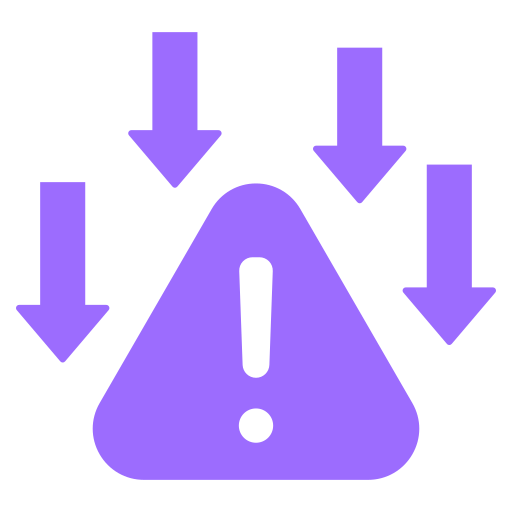 Reduces risk
Enable robots to extract and analyze significant data from public databases, watchlists, and other sources, and use artificial intelligence and advanced analytics to identify linkages and discover threats.
High operational efficiency
Allow operators to handle high-volume, repetitive cross-system operations wherein speed, capacity, and accuracy are critical, such as banks and financial servicing
ADVANCE CUSTOMER ONBOARDING
Automate new account setup procedures and accelerate data collecting from internal and external systems for customer due diligence and update CRM systems with additional customer data for customer onboarding.
EFFORTLESS AUTOMATED PROCESSING
Business processes and applications, including interactions via desktop and internal and external apps, should be recorded, mapped, and analyzed. Acquire insight into existing operations and activities that can be automated by digital workforce.
BUILD WORKFLOW DESIGN EFFORTLESSLY
Inbuilt workflow designer, helps you build processes that will be automated, it is easy to use even for someone with no coding knowledge.
ROBOTIC & COGNITIVE AUTOMATION
Unique customer authenticated servicing option to ensure customer's presence combined with digital features deliver best in class remote customer servicing capabilities.
CUTTING EDGE AI & ML MODELS
Inbuilt Artificial Intelligence (AI) and Machine Learning (ML) models help in engaging your customers and employees in new and effective ways, improving customer experience, productivity, and time-to-market.
ERROR-FREE DATA MANAGEMENT
Manual documentation process is more error prone. RPA uses AI technology to access information and improve the outcomes.
CUSTOMIZABLE SERVICES ACROSS PLATFORM
Self-service portal which provides the best user experience across the platforms. It creates portals for user for quick access to all the information and data for faster processing.
MULTI-USE ROBOTS ASSIST
Continuous scheduling system allows unattended automated bots to assist in a range of workplace circumstances, saving customers programming time and virtual machines through an efficient methodology.
SEAMLESS KYC/AML VERIFICATION
Ensure compliance with KYC (Know Your Customer) and AML (Anti-Money Laundering) benchmarks by using RPA and IQ Bot to make an accurate client risk tolerance, enable fraud detection, and conduct constant account monitoring.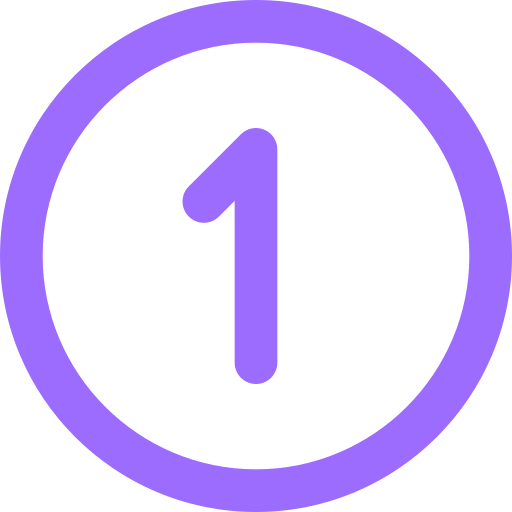 TIME EFFECTIVE
All operations are automated, and manual processing is reduced, saving time and money.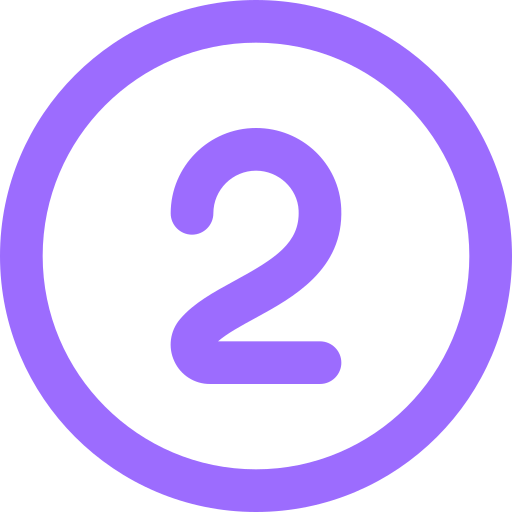 LIMITS DEPENDENCY
Enhance employee productivity and provide customers with quick, personalized services.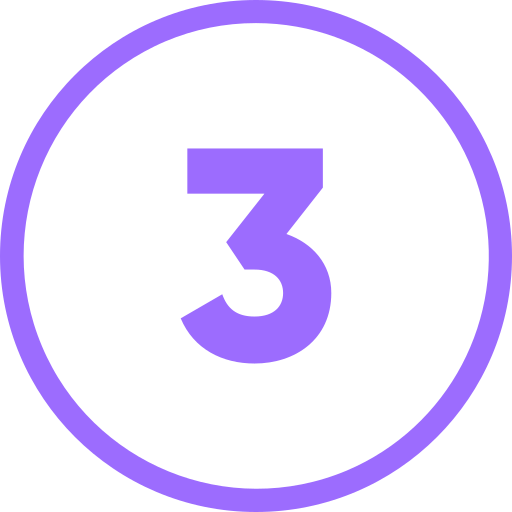 ENHANCE EXPERIENCE
Non-technical users can automate efficiently across the workplace because of the ease of use.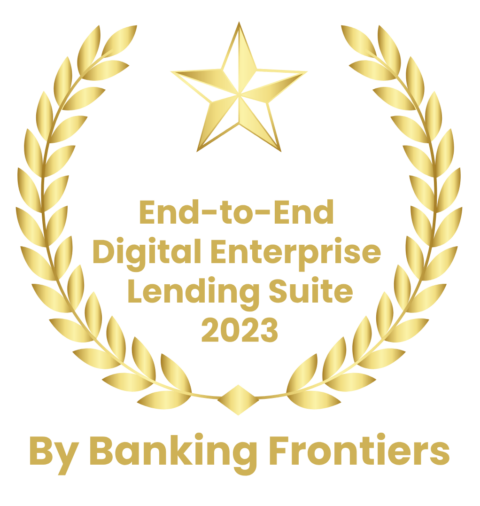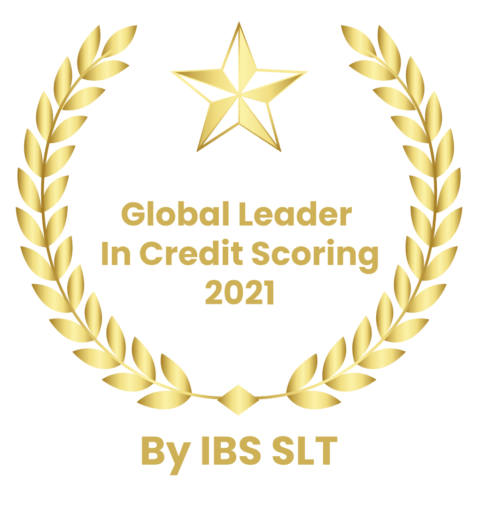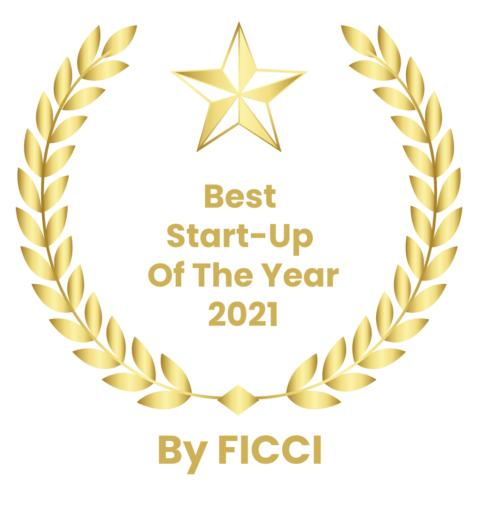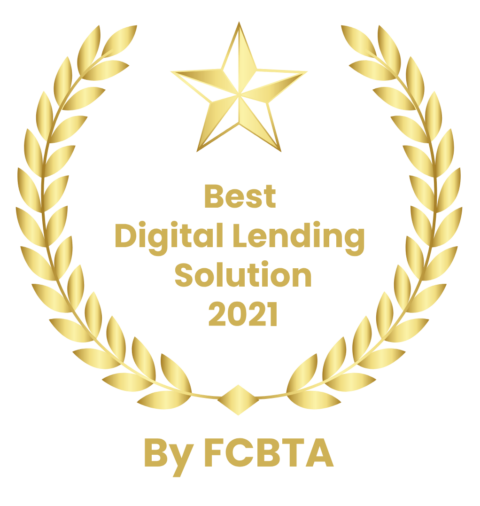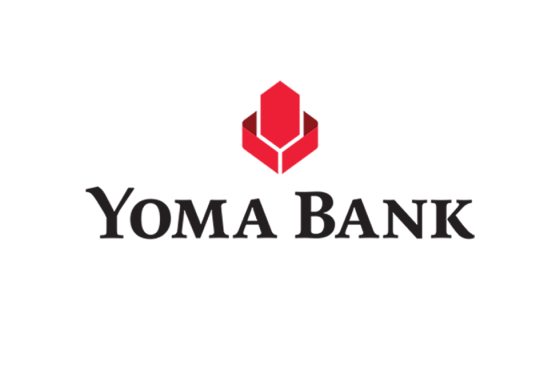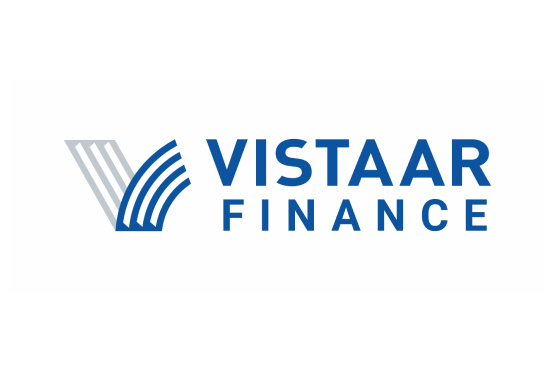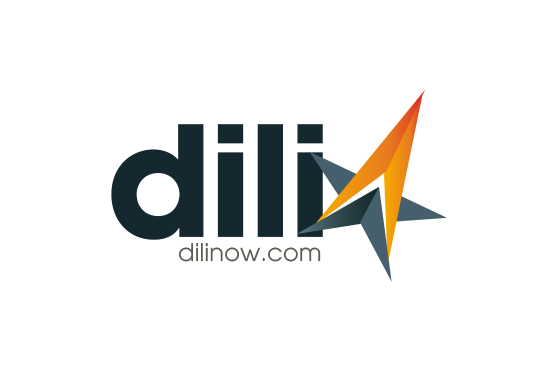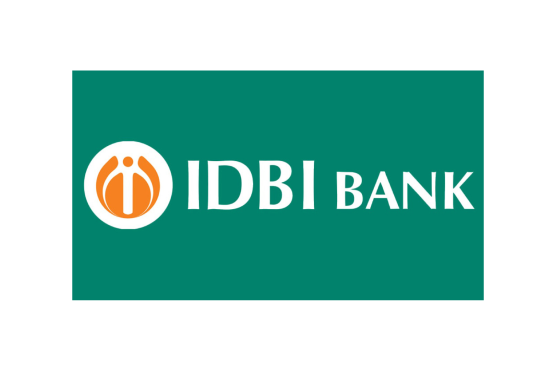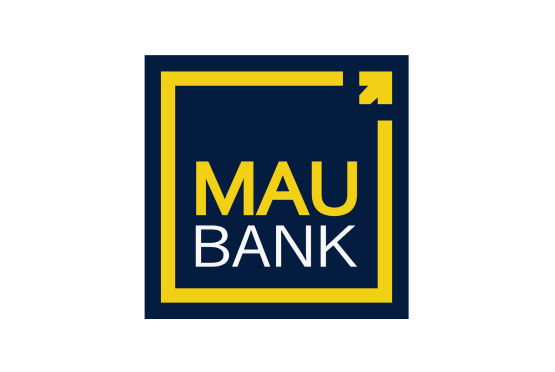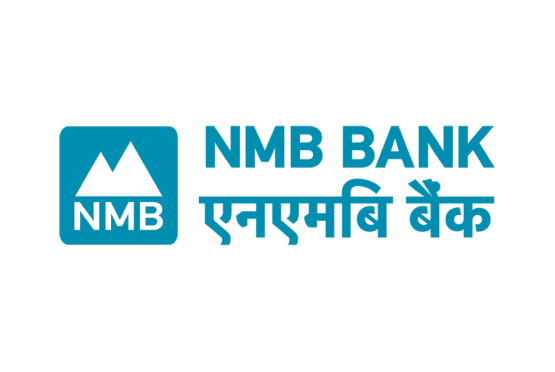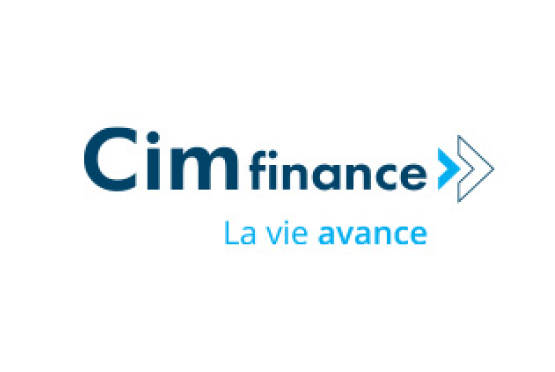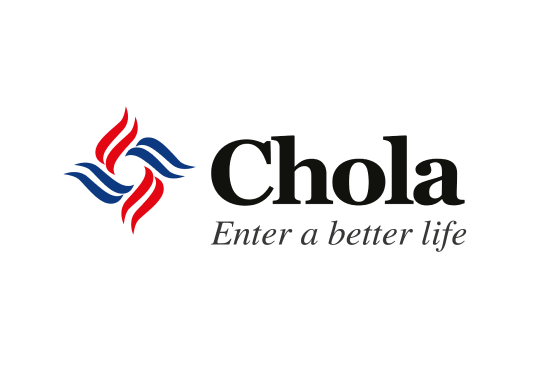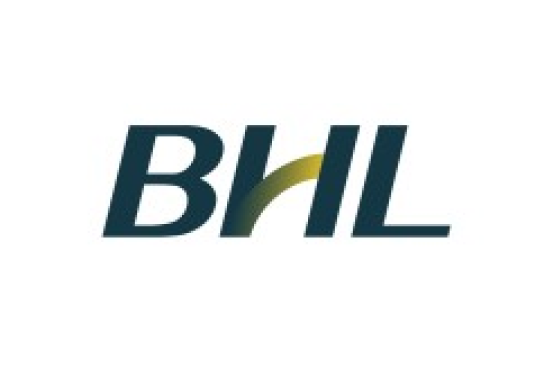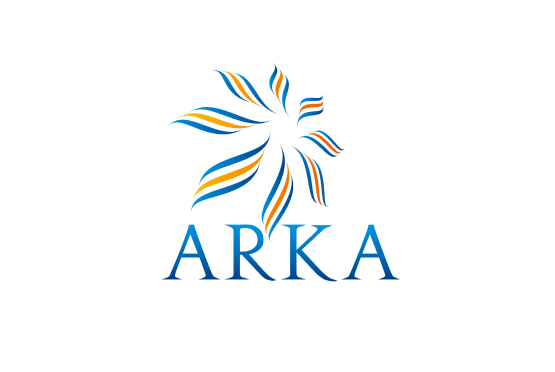 We were searching for software that was simple to use and learn, meets all our requirements and is effective. A web grounded software wasn't on the list until we tried ezee.ai No-code platform. We've made great savings in streamlining processes, with great timetable scheduling, follow up tools, customizing letters, tracking debtors' phones, addresses and Notes and simple fiscal operation tools.
We reduced 50% in mortgage cycle times, Accurate, on- demand data reporting perfecting administrative soothsaying, Advanced lead tracking. Before automate.ezee got my team members on the same runner, they would treat every loan with the same sense of urgency and miss out on the real problems. Improved the customer experience with simple processes and reduced decision turnaround time and eliminated human intervention, duplicate data entry and improved productivity and with the automation process we managed to reduce costs by 65%.
We're really pleased to use automate.ezee service, especially the salient point of RPA, TAT and automatic workflow which made Our clients interaction easier, so they respond in an analogous way. Also, we can be suitable to achieve a cost saving on functional costs due to automated process.
automate.ezee organizes a fractured and disorganized part of our clients' experience. Their platform gives us perceptivity and helps us do more. Interacting with Clients grounded on digital data points results in doubling of the effectiveness of customer engagements. We are now able to automate our process by applying workflow and rule engine.
automate.ezee and its RPA frame have been revolutionizing our SME loans to offer simpler, more and briskly services to the client and bank. It allowed us to maximize our ROI and design a flexible, scalable and fit-for- purpose case operation system.
We used ezee.ai to increase effectiveness during Wrap ups. Through the cloud-based customer communication gate, Prominent Title was suitable to effectively exercise social distancing with their guests, while delivering quicker closing of accounts and processes. By deploying the platform, we are able to automate all our manual notification process and repetitive tasks.